Beacon Hill and the Sunbelt Builders Show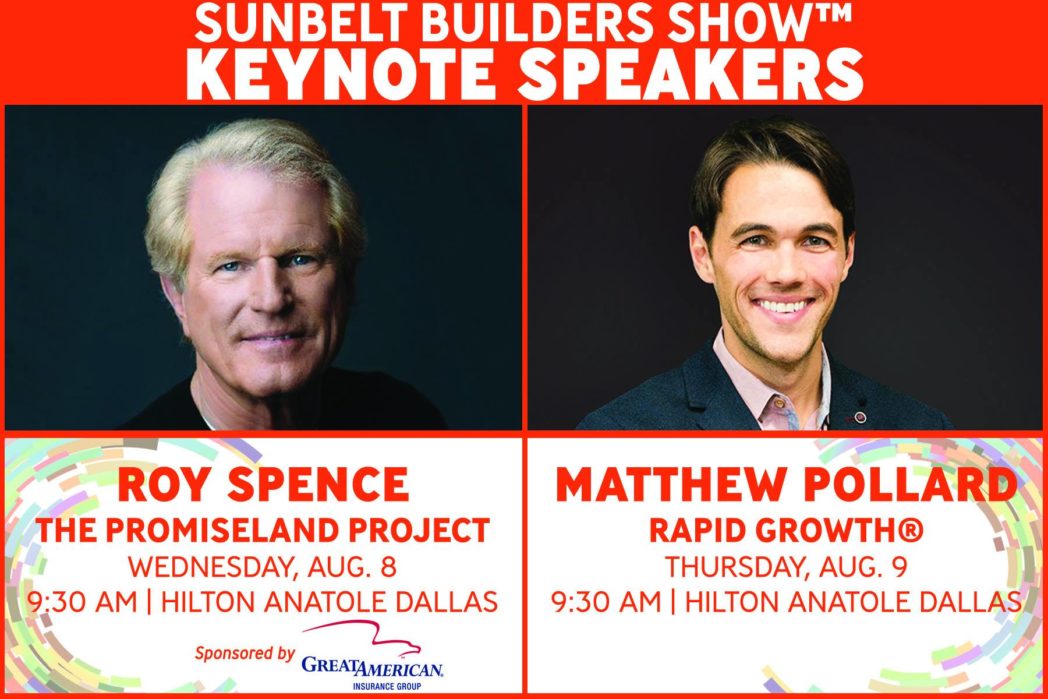 Please visit us this year at Booth #213 at this years' Sunbelt Builders Show at the Hilton Anatole Hotel in Dallas as we launch our 2018-2019 Homebuilder Incentive Program for our Lakefront Community on Cedar Creek Lake. The Beacon Hill Sales Team will be on-hand and in attendance at this great event.
Call or email info@LiveAtBeaconHill.com 
Night Views at Beacon Hill on Cedar Creek Lake
If you think our views are spectacular, you should check out the night vision! As the moon dances over the water on crystal clear nights like this, our residents have a front row seat of scenic views. Waterfront and Lakeview lot tours are available. Call to schedule yours! 903-498-LAKE (5253)
Call or email info@LiveAtBeaconHill.com 
Overwhelming Response to Meadows Model at Beacon Hill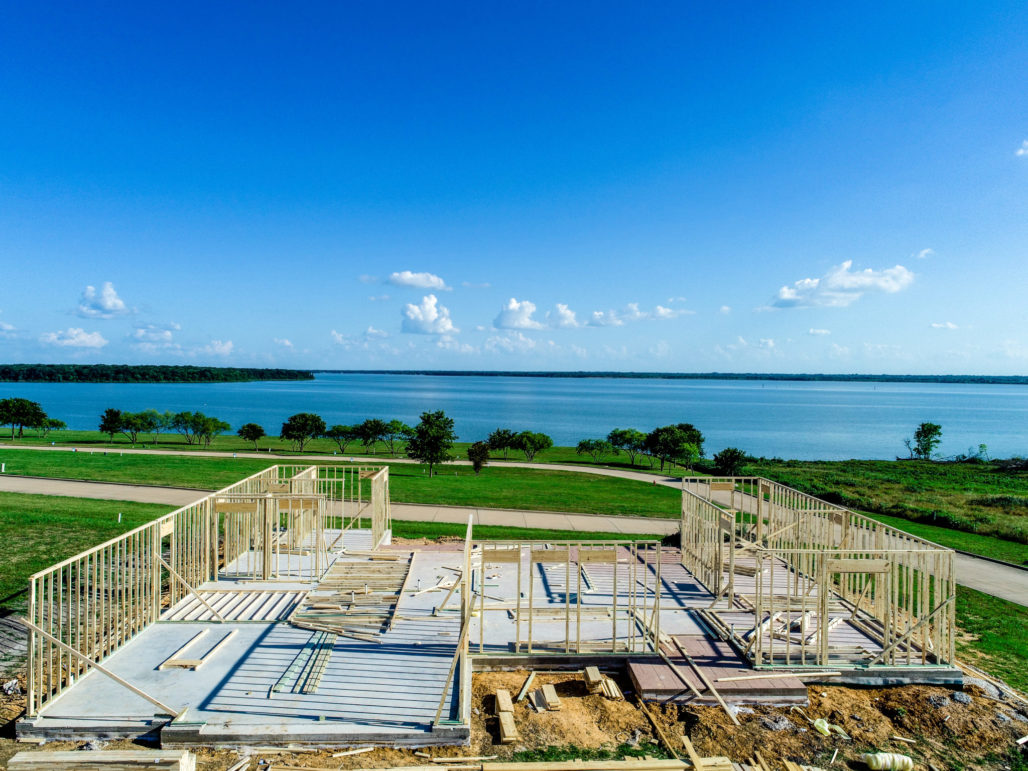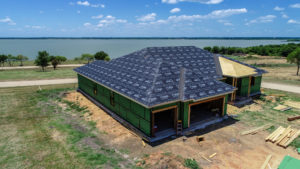 As the Amber DiLane Construction Team nears completion of a custom design build home on Lot #66 (Island View) of Beacon Hill on Cedar Creek Lake, there has been an outpouring of requests to add the plan as a model home for future residents.
"The response has been overwhelming since word has hit social media sites from the groundbreaking and subsequent construction of a new Amber DiLane Home floorplan for our purchasers Mark and Jacqueline Meadows of McKinney", quotes Joe McGinley, Beacon Hill's Vice President of Sales and Marketing.
"We have been running some renderings and of course construction progress photos throughout various media sites, reaching out to our core buyers who are fed up with the overcrowded cookie-cutter subdivisions which are blanketing The Dallas North Metroplex. As traffic and overcrowding continue to dominate that region, homebuyers are realizing that for the same travel time or less, they can enjoy stunning water views in a bucolic community of just 102 1/2 acre homesites", says McGinley.
Please visit Beacon Hill's website at  www.liveatbeaconhill.com or call 903-498-LAKE (5253) to schedule a personal tour of the community and this model home.
Call or email info@LiveAtBeaconHill.com 
Water Rescue Training at Beacon Hill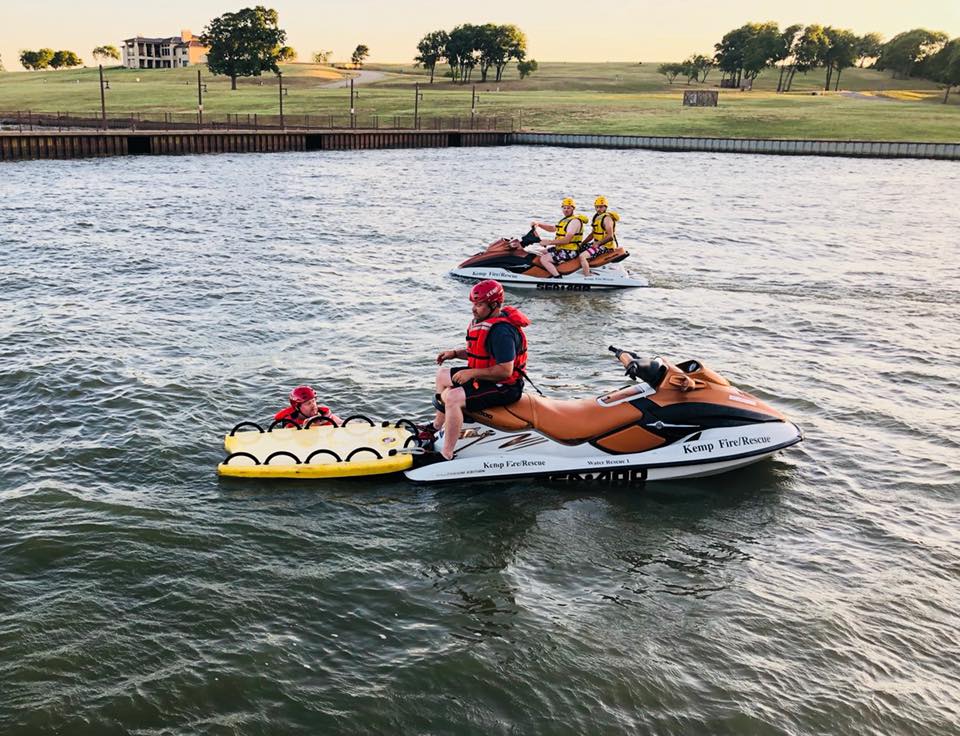 Beacon Hill's Marina Club played host yesterday evening to Kemp's Bravest and their specialized water rescue unit. This water rescue training exercise coincides with more and more boaters enjoying the waters on the North End of Cedar Creek Lake. Cedar Creek Lake is the epicenter of lake activities since it is only 40 minutes from the Dallas area. Thousands of Dallas residents call Cedar Creek Lake their "home away from home" each boating season.
We support and welcome these Kemp First Responders to our shores.
Call or email info@LiveAtBeaconHill.com 
Prairie Dog Relocation Project Underway at Beacon Hill Nature Preserve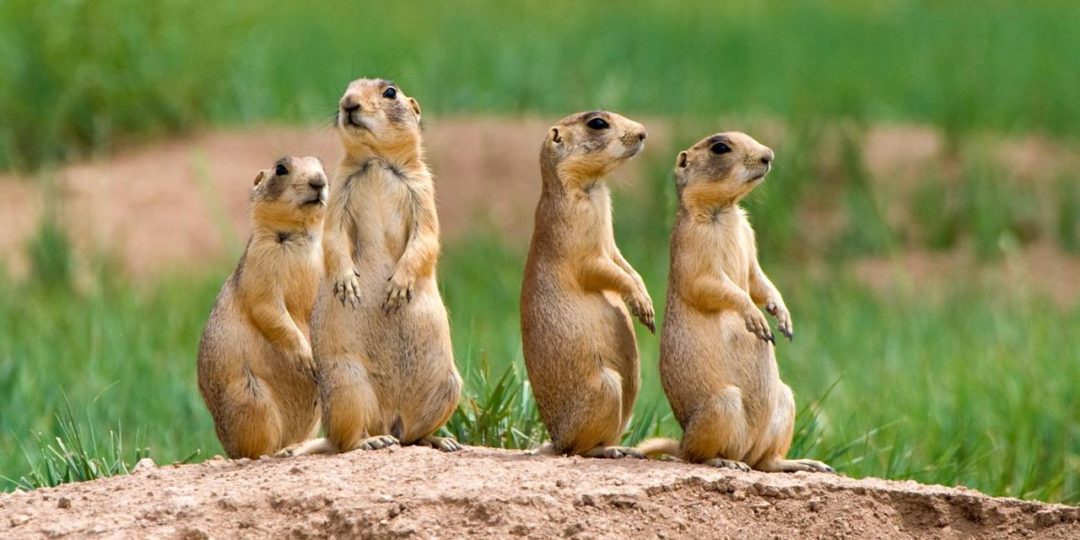 World renowned Wildlife Biologist  Mark McDonald visited the Beacon Hill Nature Preserve on Thursday, June 14th as part of the ongoing wildlife program.
"As new construction began on various locations throughout the community, we are relocating some of our prairie dog population" quotes Mark McDonald, Beacon Hill's Chief Wildlife Biologist.
"Since we have started these Prairie Dog "towns" our visitors have been fascinated with the habits of these amazing creatures. Our Prairie Dogs have become an integral part of our ongoing wildlife program." says McDonald.
The Sales Team at Beacon Hill have incorporated visiting these "towns" into their site tours. We encourage all visitors to enjoy these amazing creatures.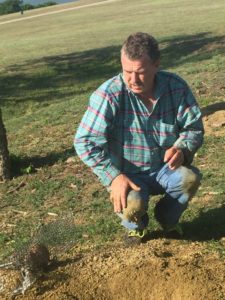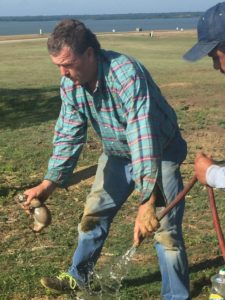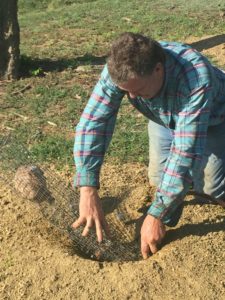 Call or email info@LiveAtBeaconHill.com 
Mopar Event Success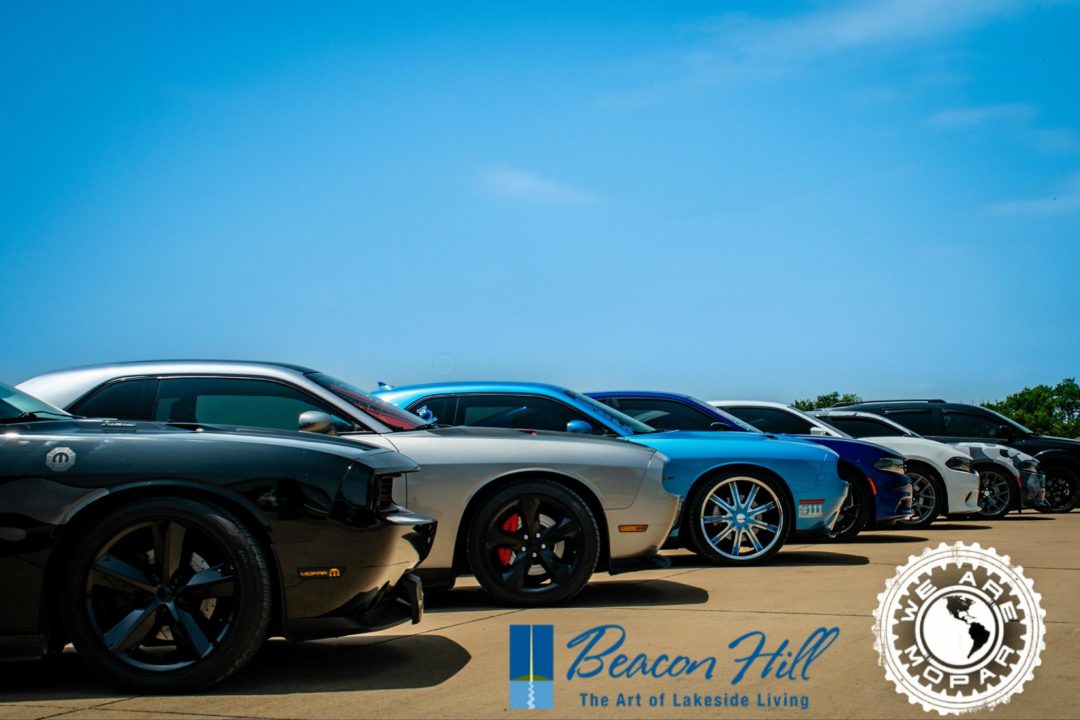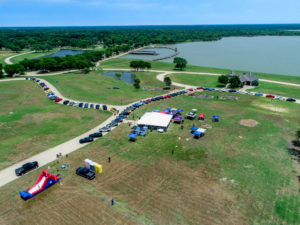 The Beacon Hill Event Team had a front row seat of the character displayed through the DFWLX Members at their annual Mopar Event held Sunday, June 3rd on Summit Drive in the Beacon Hill Community. The Code of Conduct set in place by this Dallas-based Mopar group aims to maintain the reputation of their club. Beacon Hill could not be more privileged to be a part of providing a venue for this family-friendly event.
"DFWLX works hard to ensure they are something their members can be proud to represent." quotes Pedro Murillo, club President.
This is the only car club that is officially approved and recognized by Chrysler LLC to represent their brand. In 2007 3 modern Mopar owners created a club to network their knowledge and love for Mopar. That community of enthusiasts became a family.
We always look forward to sharing our community with this respectful group of club Members. For more information about this group visit their website at DFWLX.com
Call or email info@LiveAtBeaconHill.com 
DFWLX Event Link: https://www.facebook.com/events/2021046904786727/
"Back The Blue" Car Show in Corsicana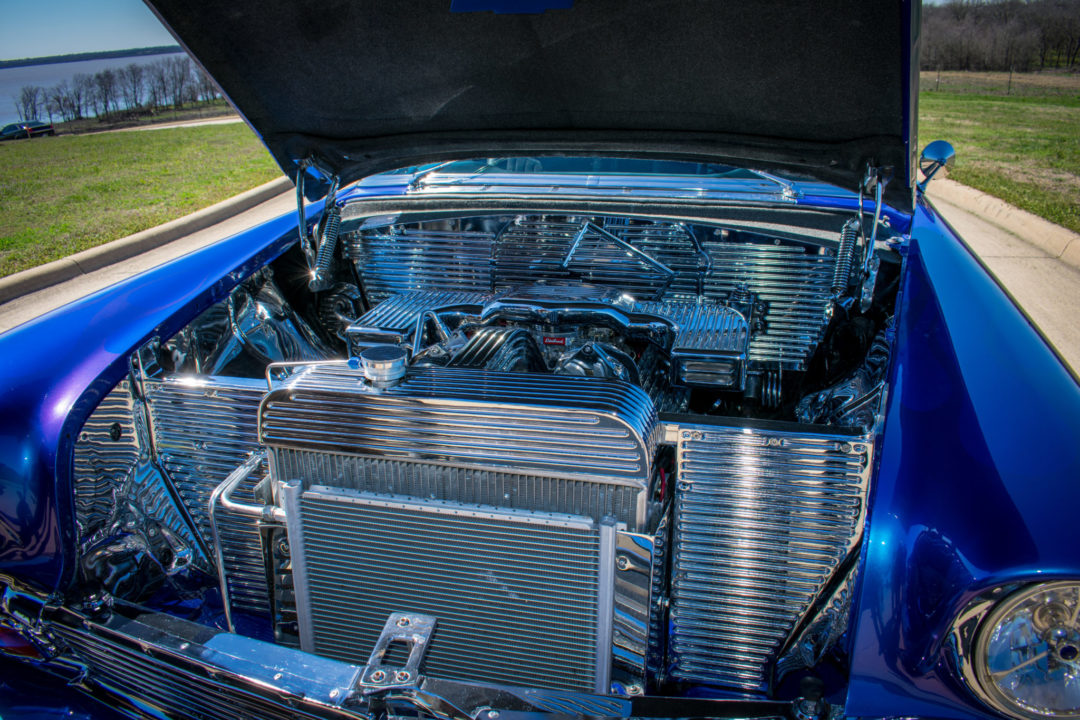 The heat did not stop the Beacon Hill Event Team from attending this years' Back The Blue Car Show held Saturday,  June 2nd in Corsicana. Hot chrome and iron filled HWY 31 and 7th Ave. with classic custom cars for all enthusiasts in attendance. Beacon Hill had the pleasure of adding 5 of their own to the 120 cars on display.
The proceeds from this event went to the Brent Thompson Fallen Officers Fund and to the Corsicana Police Officer Association (CPOA). The Brent Thompson Fund is a first for Corsicana and our team here at Beacon Hill is honored to assist in the endeavor to provide for the families.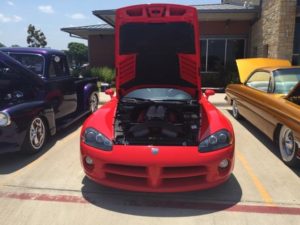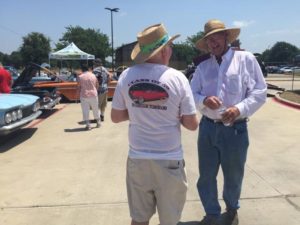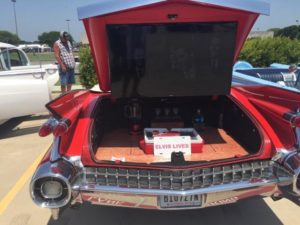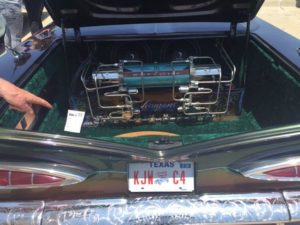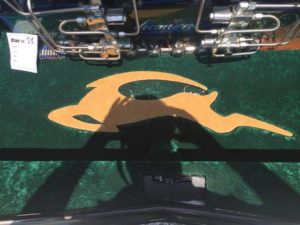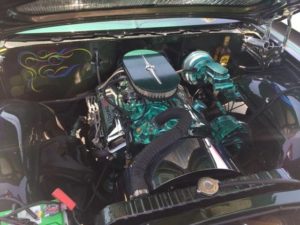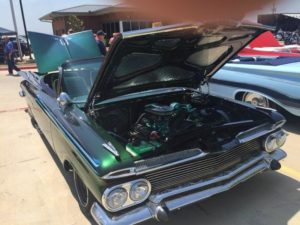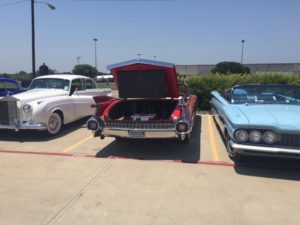 Call or email info@LiveAtBeaconHill.com 
DFWLX Anniversary Event 2018 Held at Beacon Hill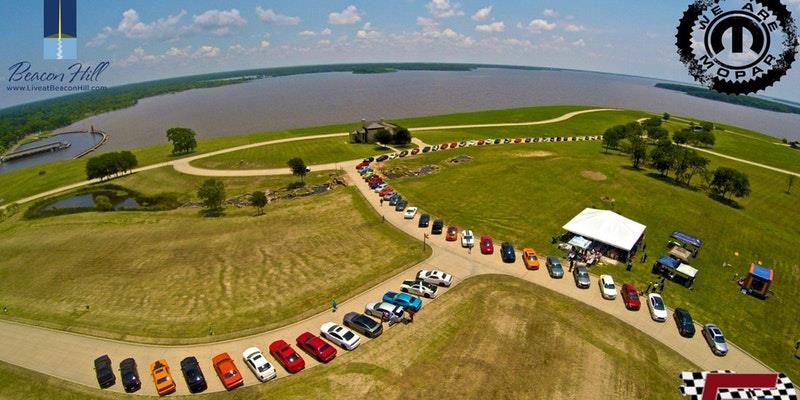 Yet another year has past and once again we look forward to hosting our friends with the DFWLX Dallas Mopar Car Club this upcoming Sunday.
DFWLX, a Dallas based Modern Mopar Car Club, has truly been a pleasure to work with. Their spirit of giving to the community, as well as their charitable agenda year-round, allow us this opportunity. They are truly the greatest car club in the nation!
Tickets go on sale – Saturday, March 31st @ 9am!
https://www.eventbrite.com/e/dfwlx-anniversary-cookout-2018-tickets-44295807954
DFWLX Modern Mopar is hosting it's annual Anniversary Bash at Beacon Hill. 11 years in the making! Join us for a fun day full of beautiful scenery, adventures and Mopar fun! Your Mopar family will be on the highest point overlooking breath taking views surrounded by dozens of LX's and the smell of delicious food.
– Potluck event – Club provides the protein!
– When you sign up we will reach out to assign your contribution.
– Caravan with over 100 of your Mopar brothers & sisters.
– DFWLX Annual Photo shoot
– Club Activities, Bounce House & More!
– Swimming areas, fishing & boat rides available.
Purchase your ticket for entry and join in on the fun. This is an event we will be talking about for months after it's ended. Space is limited so make sure to secure your ticket before it's too late!
Call or email info@LiveAtBeaconHill.com 
Read the Beacon Hill Blog! Stay Updated On Our Growth!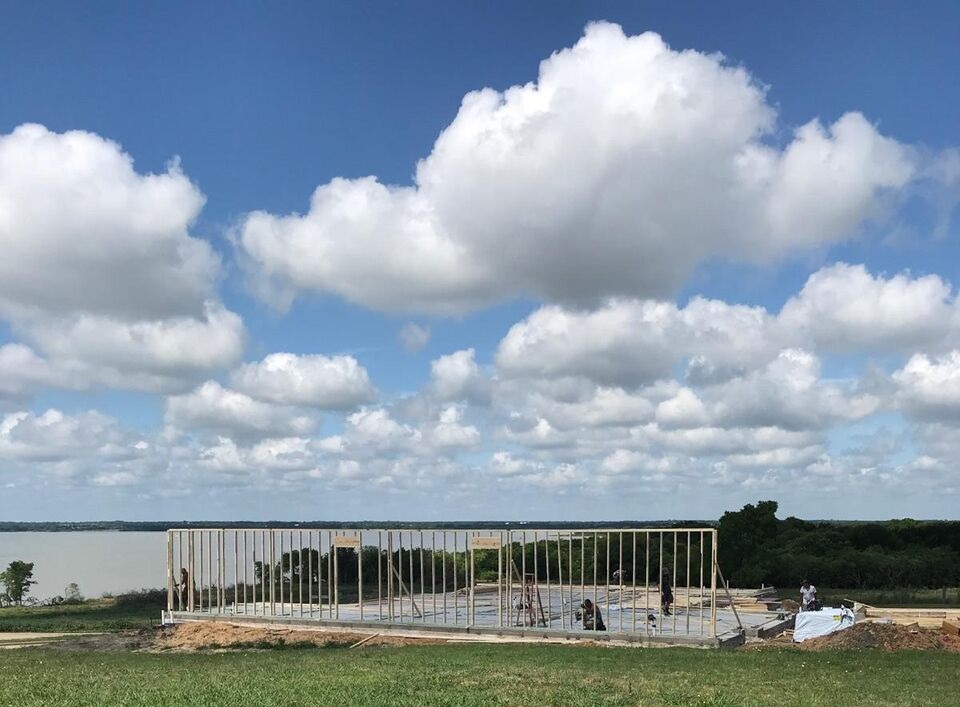 Exciting things are happening in and around our community, well known now as the "Lakeplex"! Stay up-to-date on the new construction at Beacon Hill on Cedar Creek Lake. Now is the time to see this community for yourself! Have you toured Beacon Hill?
View Our Amenities
Schedule Your Tour
Visit Our Facebook Page
Browse Our Interactive Site Map
View Our Preferred Builders
The master planning of Beacon Hill's community includes assuring a tranquil, natural setting for luxury homes with the most desired community amenities. Set on approximately 4,000 feet of improved waterfront, Beacon Hill features a tiered arrangement of 102 home sites in a 140-acre gated community. Beacon Hill sits on one of the highest elevations around Cedar Creek Lake, offering incomparable water views, spectacular nature trails and a host of lifestyle amenities.
The Community is located on the upper east side of Texas on the beautiful Cedar Creek Lake, allowing for a full day on the water while maintaining the ability to enjoy Dallas nightlife.
Call or email info@LiveAtBeaconHill.com 
Schedule A Property Tour Today
Only 40 Minutes From Dallas
Our unique lakeside location, is only 40 minutes from Dallas. Beacon Hill is located on the northern most part of the Cedar Creek Lake, the perfect choice for permanent residence or weekend getaways allowing for a full day on the lake while maintaining the ability to enjoy Dallas nightlife.