Inside The Huddle Airing of Beacon Hill-Sponsored Interview of Leighton Vander Esch Available to View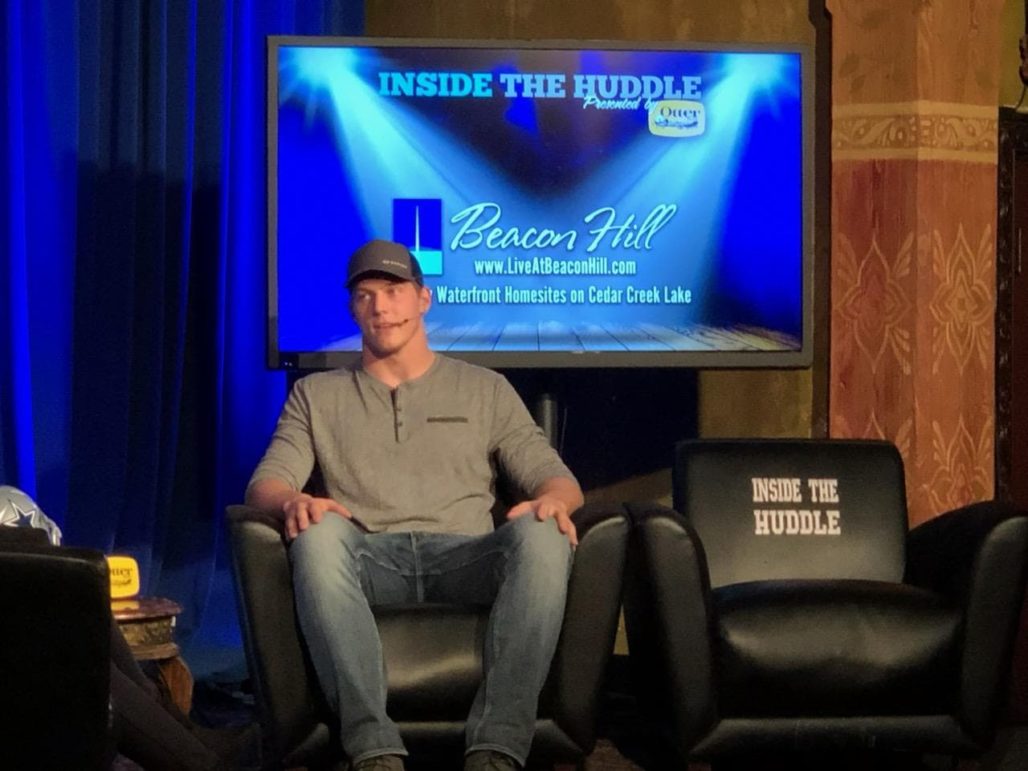 HCBR After-Hours Realtor Event at Beacon Hill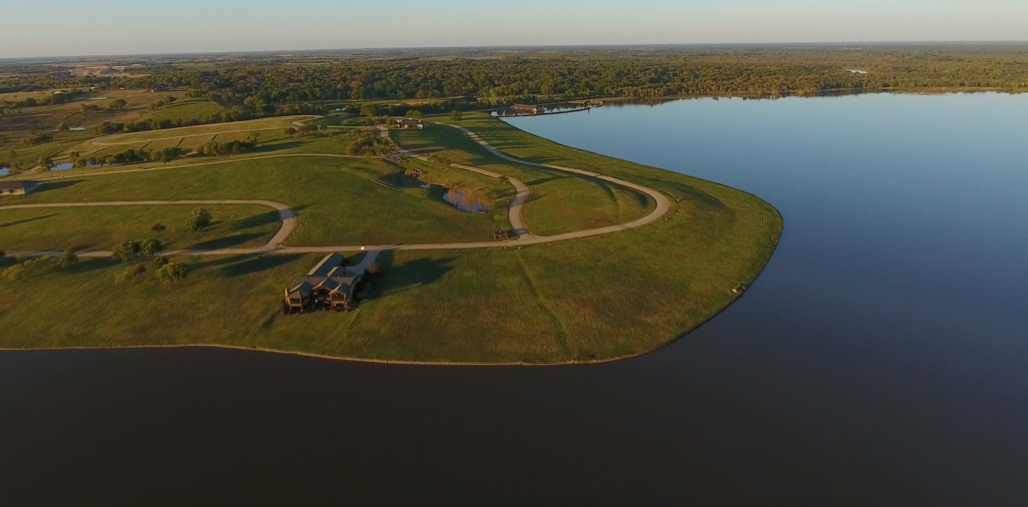 Beacon Hill played host to members of the Henderson County Board of Realtors Thursday, November 15th. Despite the chilly weather, the day turned out mild enough to enjoy the scenic views. The heated tent, next to one of our nearly completed homes, was a plus as the sun began to set. A special thanks to Jerry Scott with Homebridge Financial for assisting our team in organizing this HCBR event. We enjoy hosting these events and look forward to working with our brokerage community throughout Cedar Creek Lake.
Call or email info@LiveAtBeaconHill.com 
Kemp High School Division Champs Celebrate with Beacon Hill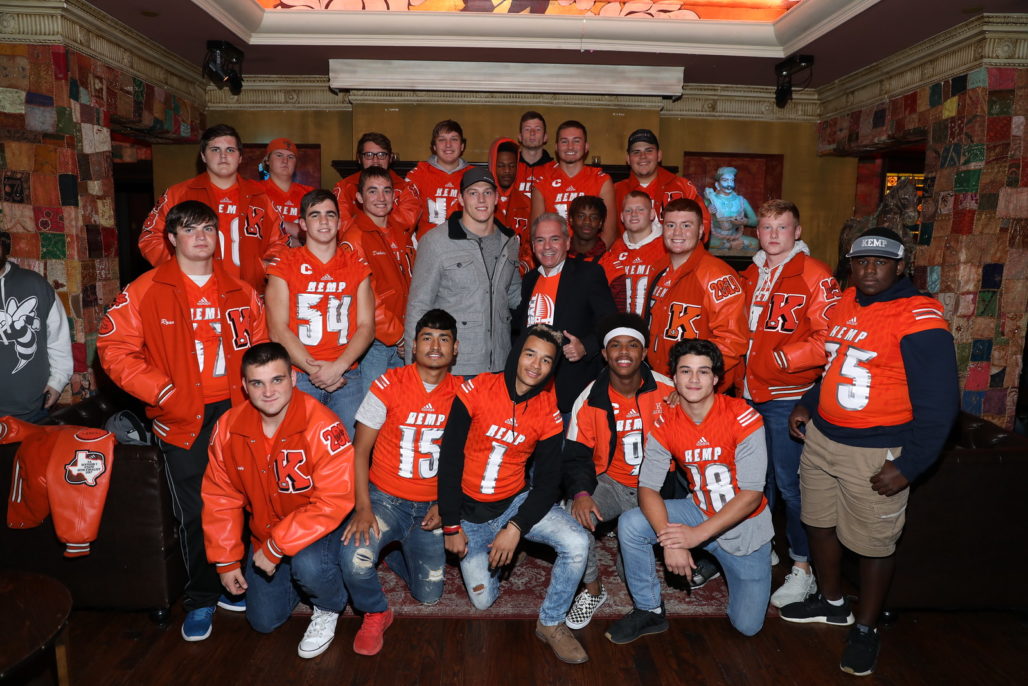 Beacon Hill's Event Team played host to our amazing Division Champion Kemp High School Yellow Jackets last night at The House of Blues Dallas taping of Inside the Huddle – A Sports Media Production. The team spent some time with Cowboy Great, Leighton Van Der Esch, seen in the group pic above. This compliments a major Division Title win for the Yellowjackets Friday night against their rival Malakoff Tigers.
This event will be aired on Sunday the 25th at 9am on CBS 21 so be sure to tune in!
Good luck Yellowjackets with the rest of your playoff schedule!
Call or email info@LiveAtBeaconHill.com 
Beacon Hill Lifetime Marina Club Membership Extended Through Dec 31st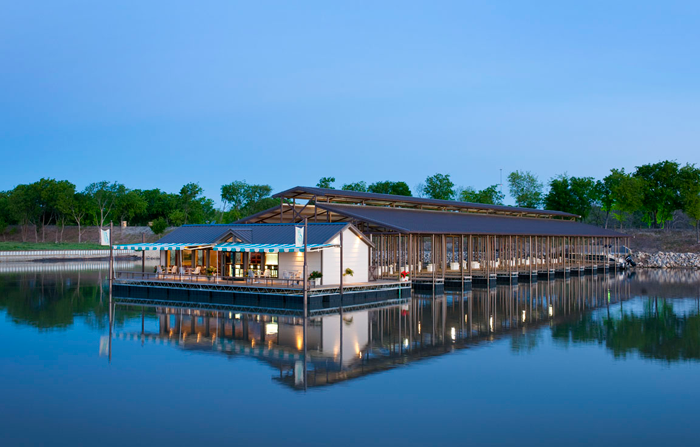 The Staff and Management Team of Beacon Hill at Cedar Creek Lake is proud to announce, by popular demand, the extension of our Lifetime Marina Club Membership Program for all new lot purchases through December 31, 2018.

Beacon Hill's beautiful private Marina Club offers direct access from within our gated community to Cedar Creek Lake with attentive, first-class service. Our multi-million dollar floating marina system accommodates boats up to 28′ and rests comfortably behind our own breakwater jetty providing safety and protection for your boat during storms and rough waters.
Gated facility with 24 hour video monitoring

Full marina concierge service

Lighted columns with electric and water provided

Mobile fuel access

Exclusive Aqua Party Room access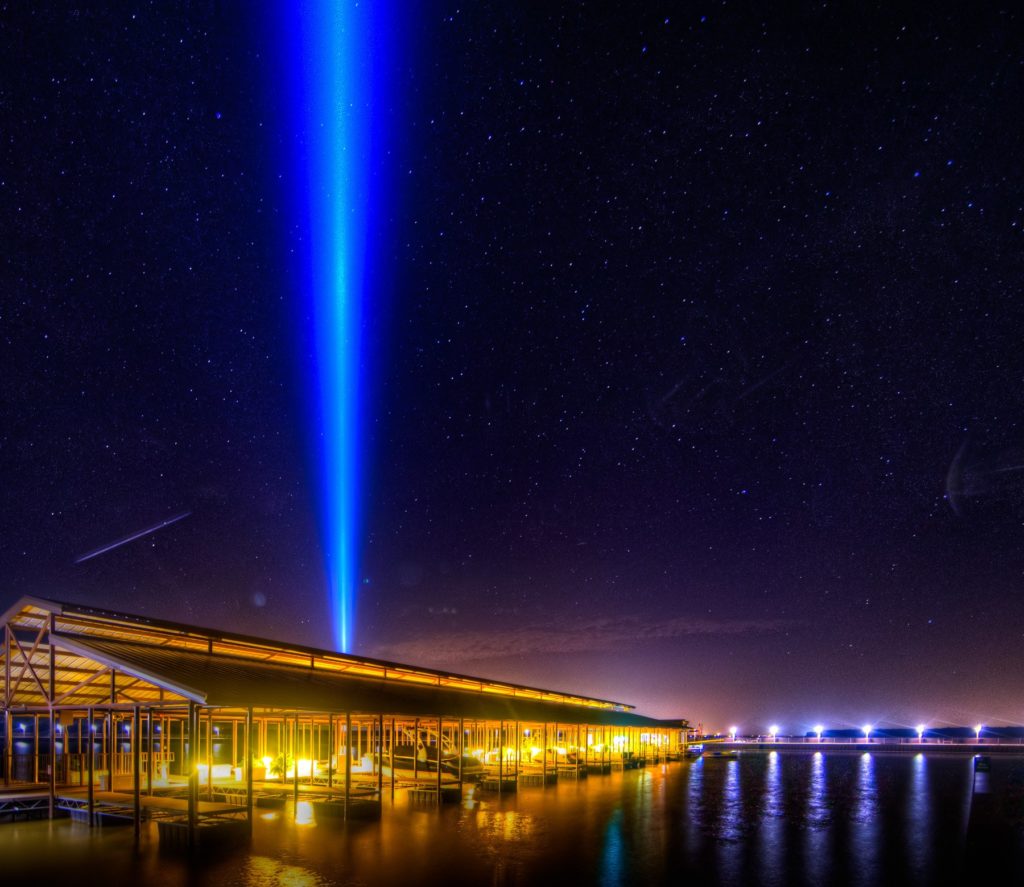 Lake Ava Rosetta Welcomes Cedar Creek's White Pelicans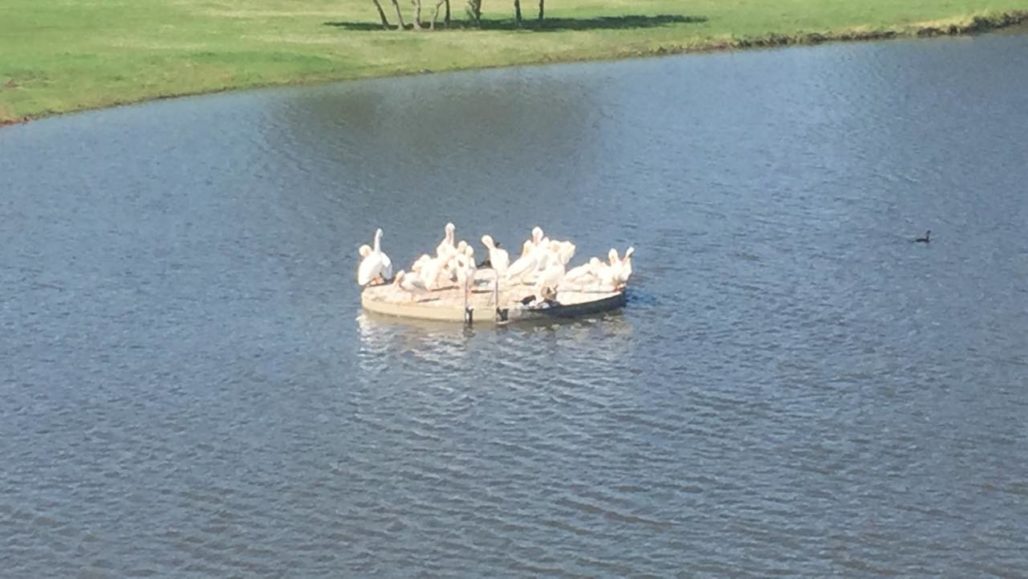 Interior Lake Ava Rosetta, Beacon Hill's private stocked 9-acre fishing pond, has become a new favorite for this years' group of white pelicans. This group of amazing birds have made our swim platform their temporary home as they rejoin the lake this season. 
For a personal tour of Lake Ava Rosetta, please visit us at liveatbeaconhill.com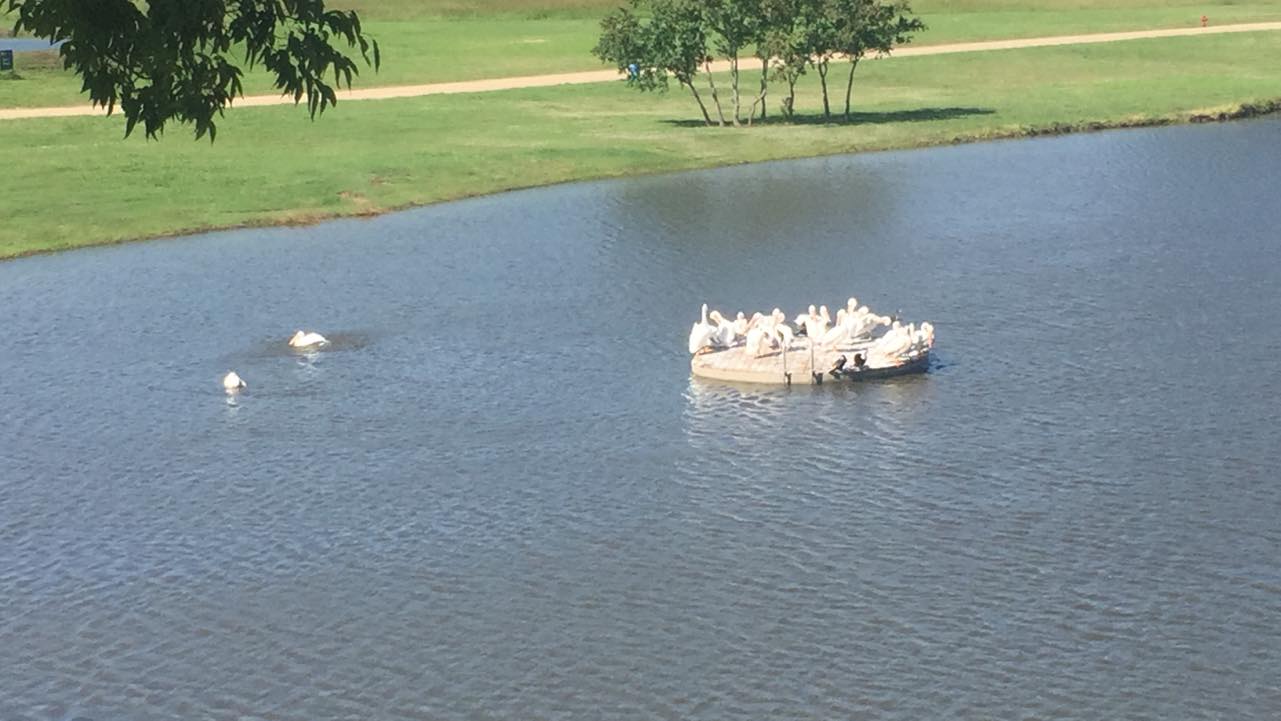 Call or email info@LiveAtBeaconHill.com 
Dunbar Elementary Receives Tackle Tomorrow Donation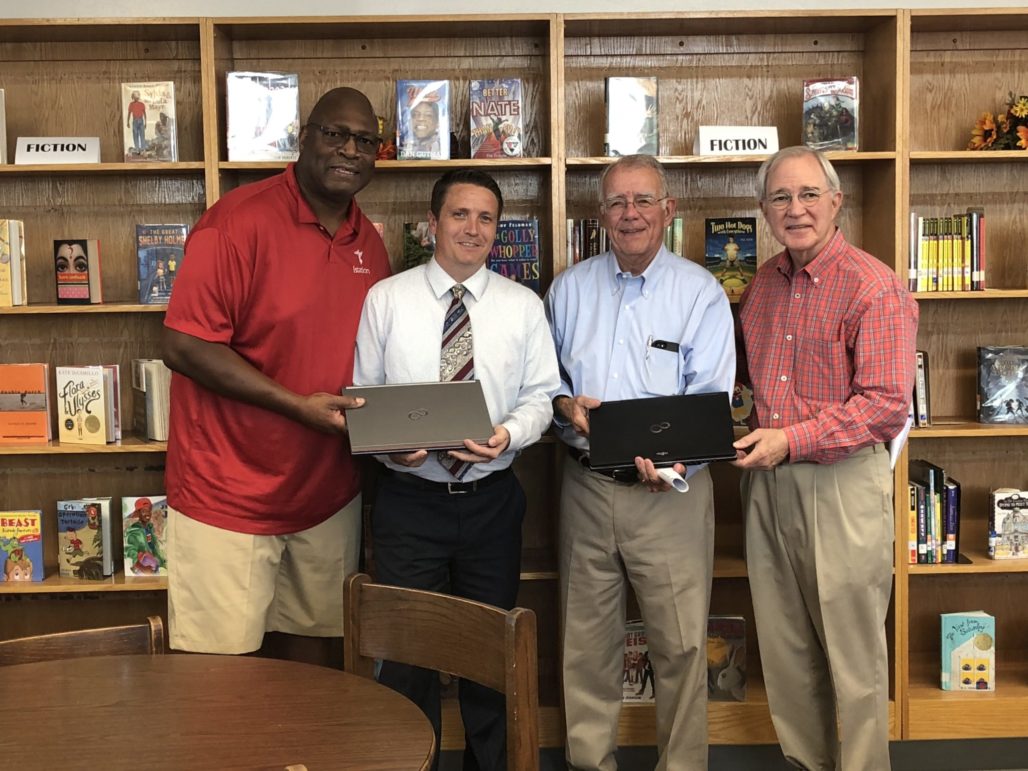 Team Beacon Hill was on hand at another Tackle Tomorrow charity event at Dunbar Elementary School in Fort Worth on Wednesday, October 3, 2018.
In conjunction with their ongoing computer donation program through Electronic Access Foundation*, Beacon Hill has been sponsoring refurbished computers for redistribution. "It has been our pleasure to work with EAF to assist these charitable groups and in particular I-Station, hosted by Bob Bowie and former Cowboys legend, Charles Haley", quotes Joe McGinley, Beacon Hill's Executive VP of Sales and Marketing.
For more information on Tackle Tomorrow please visit their website at http://tackletomorrow.com/
*Electronic Access Foundation ("EAF") is a 501 (c)(3) nonprofit organization that will provide a current year tax deduction in exchange for the donation of your
fully functional computers that your business or school no longer uses. Current donations in 2018 have allowed us to refurbish and donate over 1200
pieces of equipment back into the community this year including full desktop computer setups and  laptops with current software, flat screen monitors, phones and other equipment to other non-profit organizations working with low-income, veteran and disabled populations. Learn more at www.e-access.org, LIKE us on Facebook at www.facebook.com/electronicaccess or give Greg Campbell a call at 973-214-8990.
Call or email info@LiveAtBeaconHill.com 
NBA former Golden State Warriors great, Mike McDonald joins the growing list of sports personalities visiting Beacon Hill's Marina Club on Cedar Creek Lake.
The Beacon Hill Marina Club played host to yet another former sports personality yesterday with a Cedar Creek Lake fishing trip, courtesy of Kings Creek Adventures.
"We enjoy inviting current and former NFL, and now NBA, personalities down to the lake to enjoy the incredible fishing within the bucolic and private gated confines of Beacon Hill." says Joe McGinley, Director of Sales and Marketing.
"The word continues to spread about the lifestyle here on the lake as well as the amazing, and of course private, fishing just off our shoreline." quotes McGinley.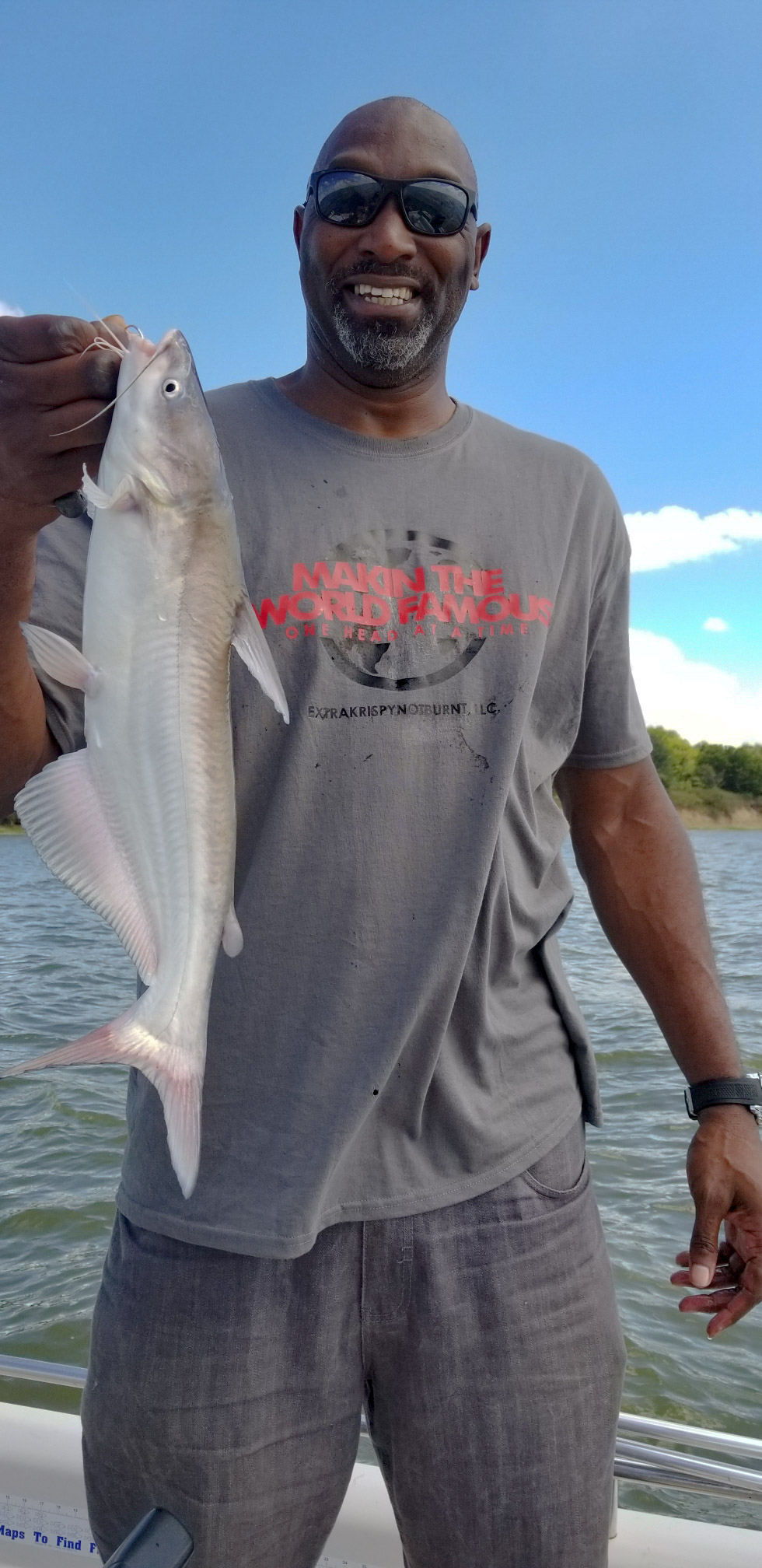 Please visit our website at liveatbeaconhill.com for more information.
Call or email info@LiveAtBeaconHill.com 
Beacon Hill Proudly Hosts YMCA Donation Event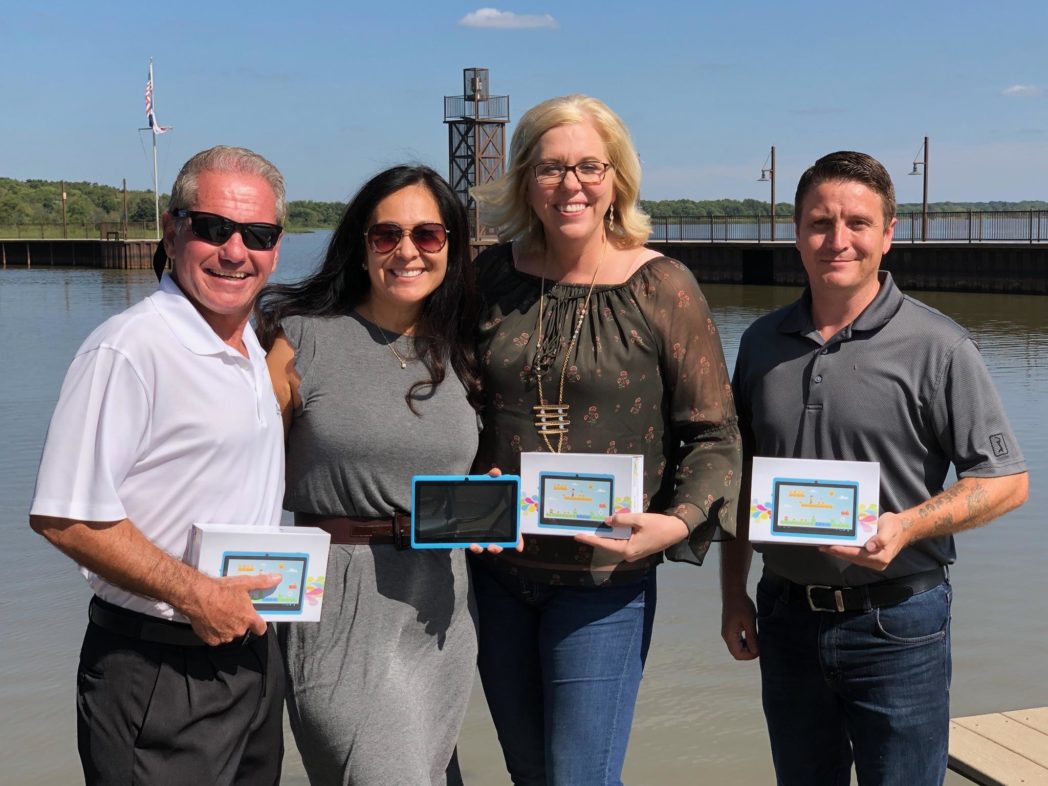 Beacon Hill had the pleasure of hosting our new friends, Vice President of Operations, Suzana Delgado-Gray and Executive Director, Jodi Newman of the local YMCA of Metropolitan Dallas. Suzana and Jodi were presented with Chromo tablets for the Pre-K students at the Park South YMCA location, courtesy of Beacon Hill and the Electronic Access Foundation.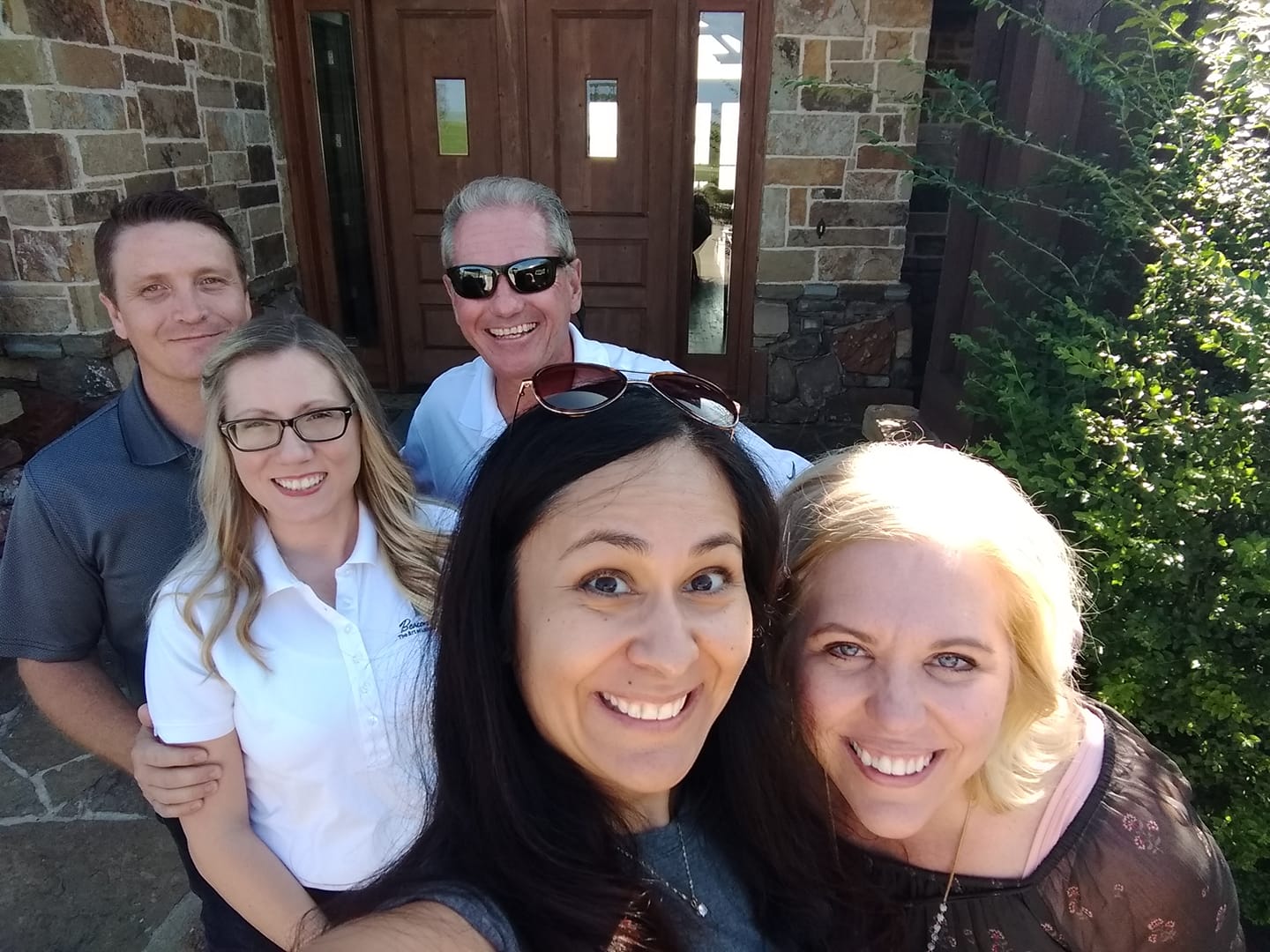 "We are delighted to have the opportunity to help the students of the Park South – YMCA. We admire the work that Suzana and Jodi continue to generate while developing their curriculum for these fine students." says Joe McGinley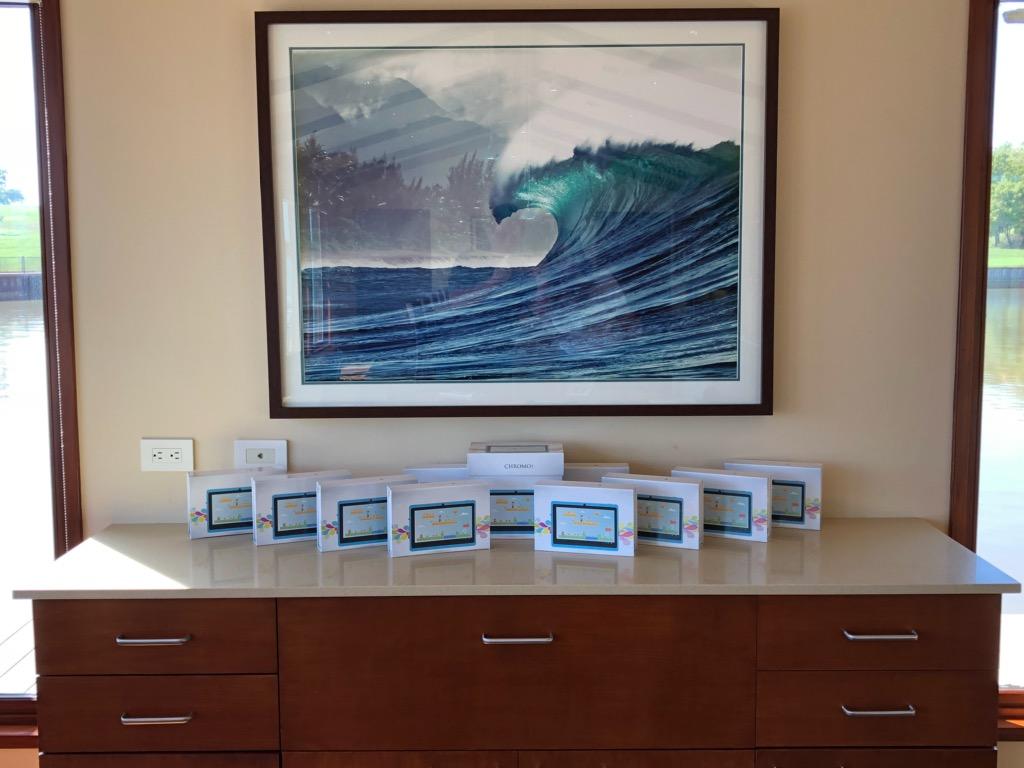 Call or email info@LiveAtBeaconHill.com 
Beacon Hill goes "Inside The Huddle" as a Proud Sponsor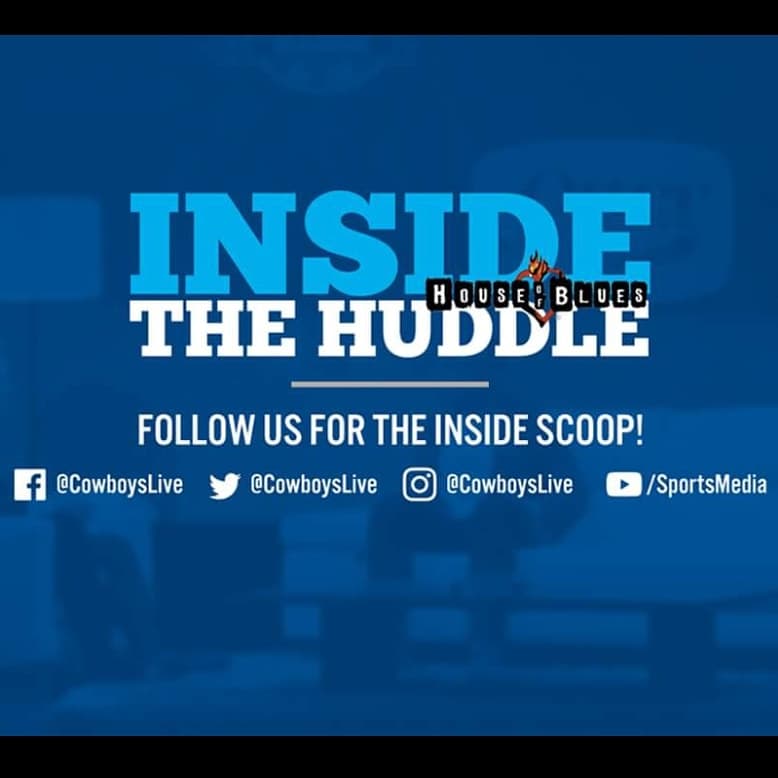 We are a proud sponsor of an amazing sports program, Inside the Huddle, featuring a different Dallas Cowboy player each week.
Please tune in to this compelling and in-depth show Sundays at 9 A.M on CBS 21 Dallas.
Call or email info@LiveAtBeaconHill.com 
Beacon Hill to Host After Party For Super Cars In Dallas!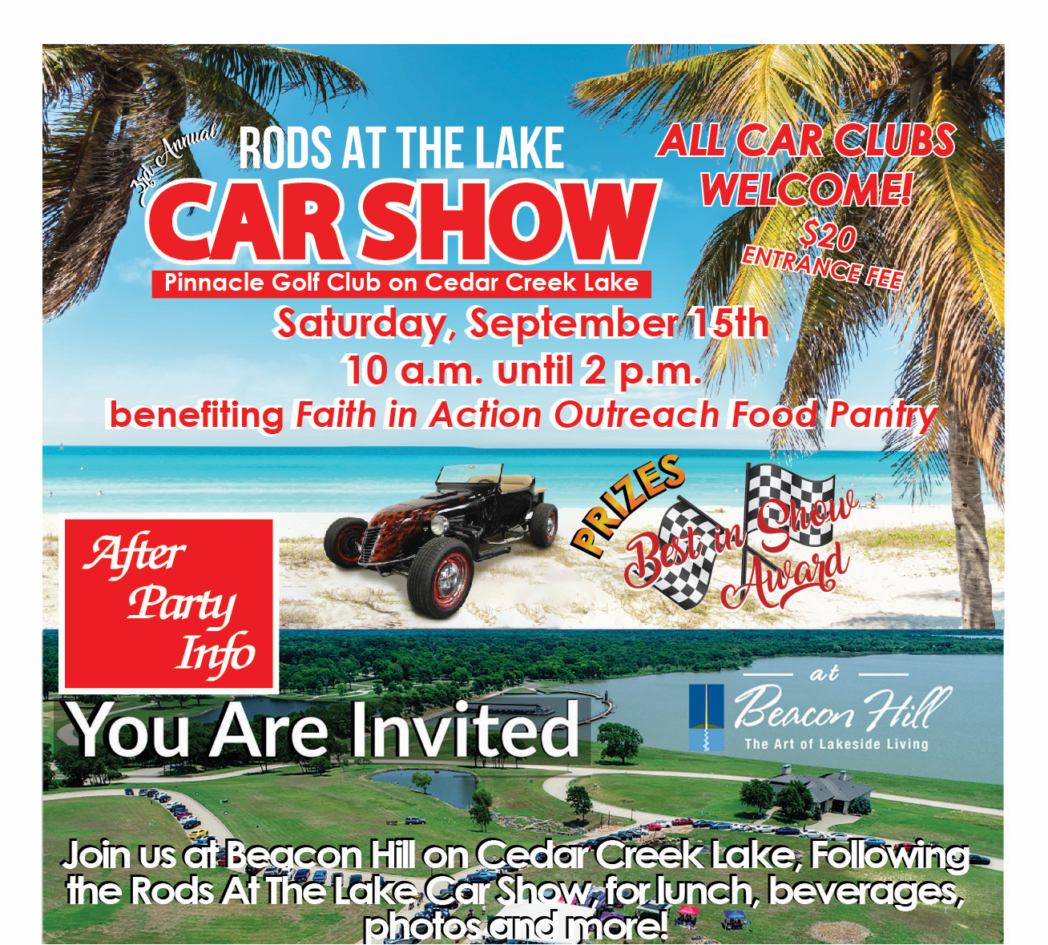 "Dallas' premier exotic and ultra-lux car club", Super Cars in Dallas, has been invited to visit the Beacon Hill community Saturday, September 15th. We look forward to the opportunity to meet this group of unique auto enthusiasts after this years' Rod's at the Lake Car Show being held at Cedar Creek Lake. 
Call or email info@LiveAtBeaconHill.com 
Schedule A Property Tour Today
Only 40 Minutes From Dallas
Our unique lakeside location, is only 40 minutes from Dallas. Beacon Hill is located on the northern most part of the Cedar Creek Lake, the perfect choice for permanent residence or weekend getaways allowing for a full day on the lake while maintaining the ability to enjoy Dallas nightlife.