Beacon Hill on Cedar Creek Lake
The Art of Lakeside Living
A gated community of 102 luxury lakefront and lakeview lots on Cedar Creek Lake.
The master planning of Beacon Hill's luxury lakefront community includes assuring a tranquil, natural setting for luxury homes with the most desired community amenities.
The 140-acre gated community is set on approximately 4,000 feet of improved waterfront and features a tiered arrangement of 102 home sites. Beacon Hill sits on one of the highest elevations around Cedar Creek Lake, offering incomparable water views.
We're Closer Than You Think!
Our unique location, only 40 minutes from Dallas, makes Beacon Hill the perfect and closest location for full time residence or weekend getaways.
A Video Tour of The Beacon Hill Experience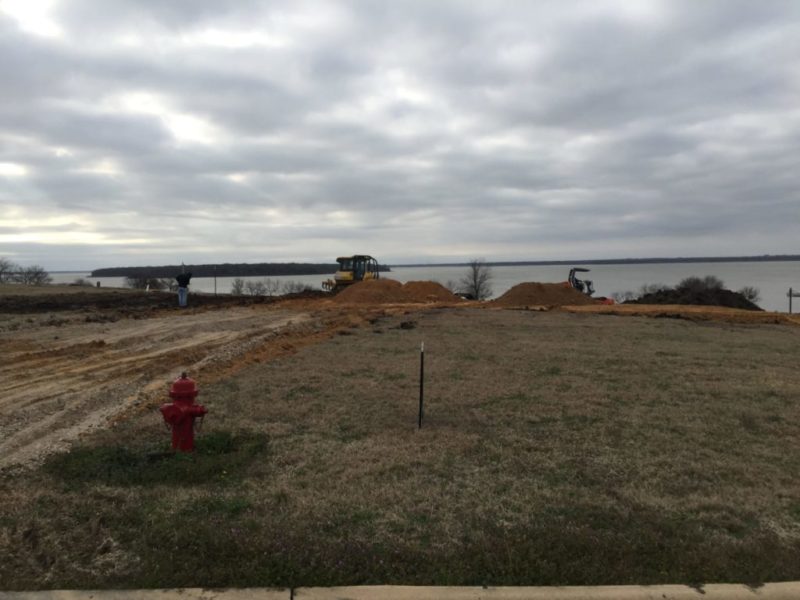 Homesite #66 will soon be called "Home" to the Meadows Family from McKinney. Designed by the architectural team at Amber-DiLane Homes, it is just one of the latest waves of new buyers entering into the Beacon Hill Community on Cedar Creek Lake, just 40 minutes from Dallas. "The market is responding to Beacon Hill" quotes […]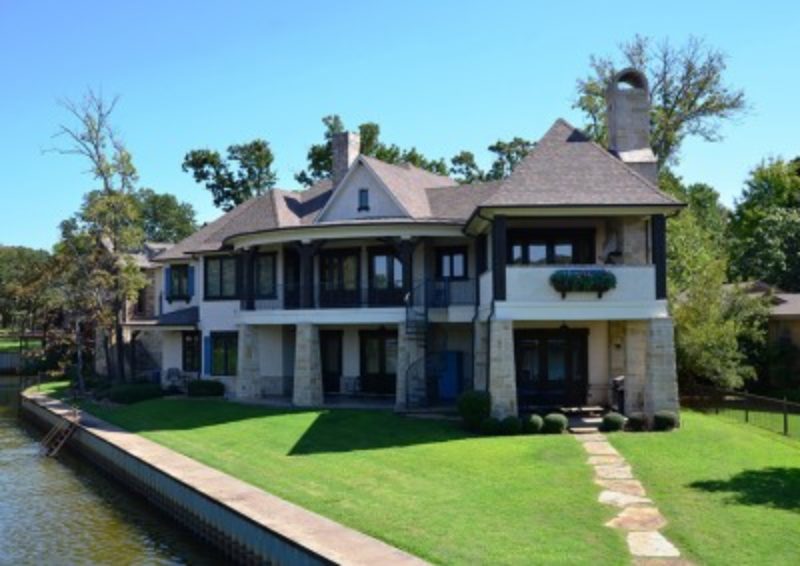 Beacon Hill is delighted to welcome our newest builder, Amber DiLane Homes, to the Beacon Hill Community! Amber DiLane Homes has been building custom homes in North Texas since 1994.  From Dallas' very own Preston […]
Only 40 minutes from Dallas
Beacon Hill is located on the upper east side of Texas on the beautiful Cedar Creek Lake, allowing for a full day on the water while maintaining the ability to enjoy Dallas nightlife.