Living the Beacon Hill Lifestyle
Luxury. Lake. Community.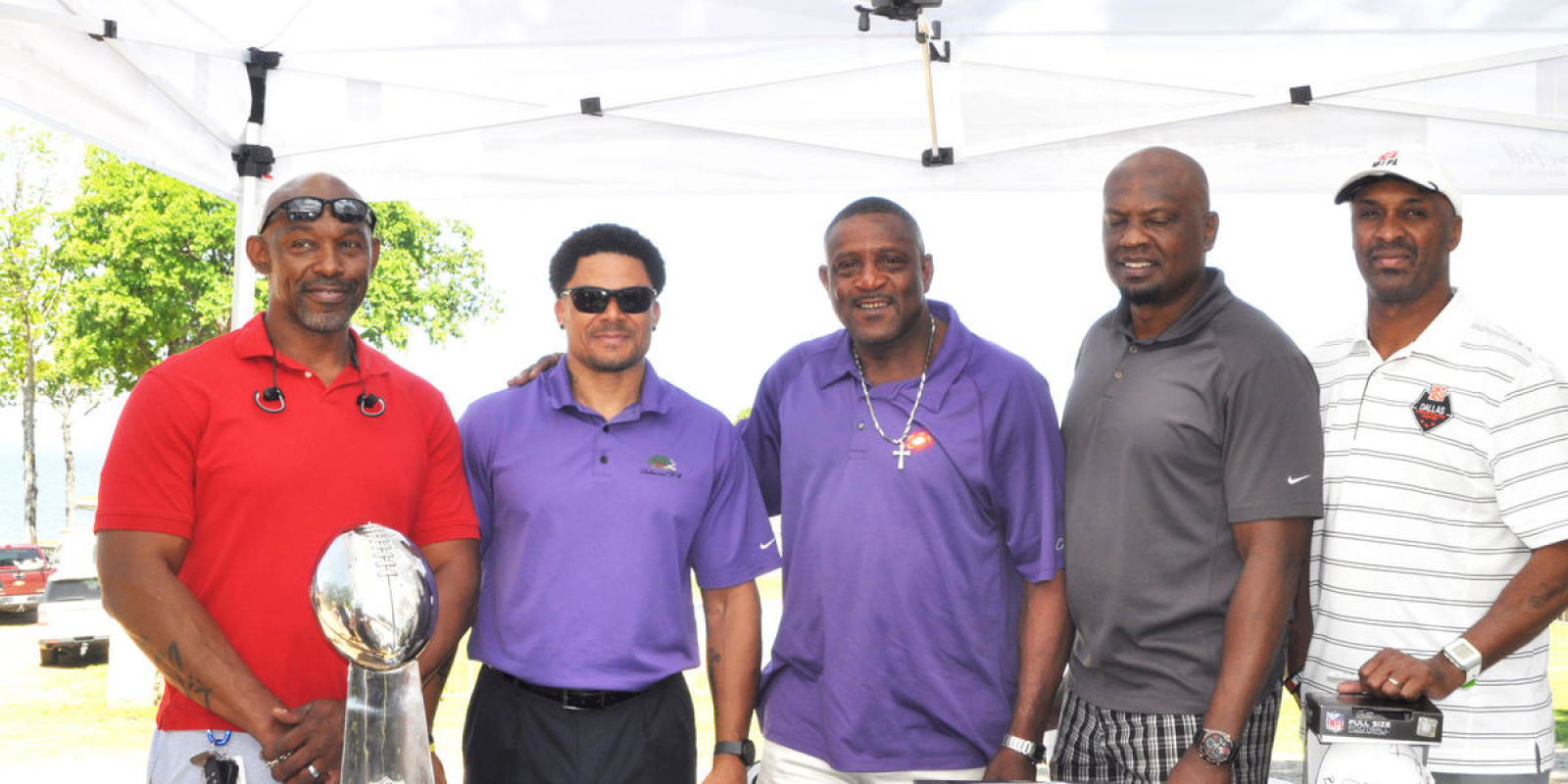 The CCL Rotary hosted 28 teams at the Pinnacle Club on Friday. New this year benefit golf tournament had former Dallas Cowboys and a New York Giant including Eugene Lockhart, Michael Downs, Jesse Penn, Byron Williams and Kevin Smith were each auctioned off to play on teams during the tournament. Dallas Cowboy former player […]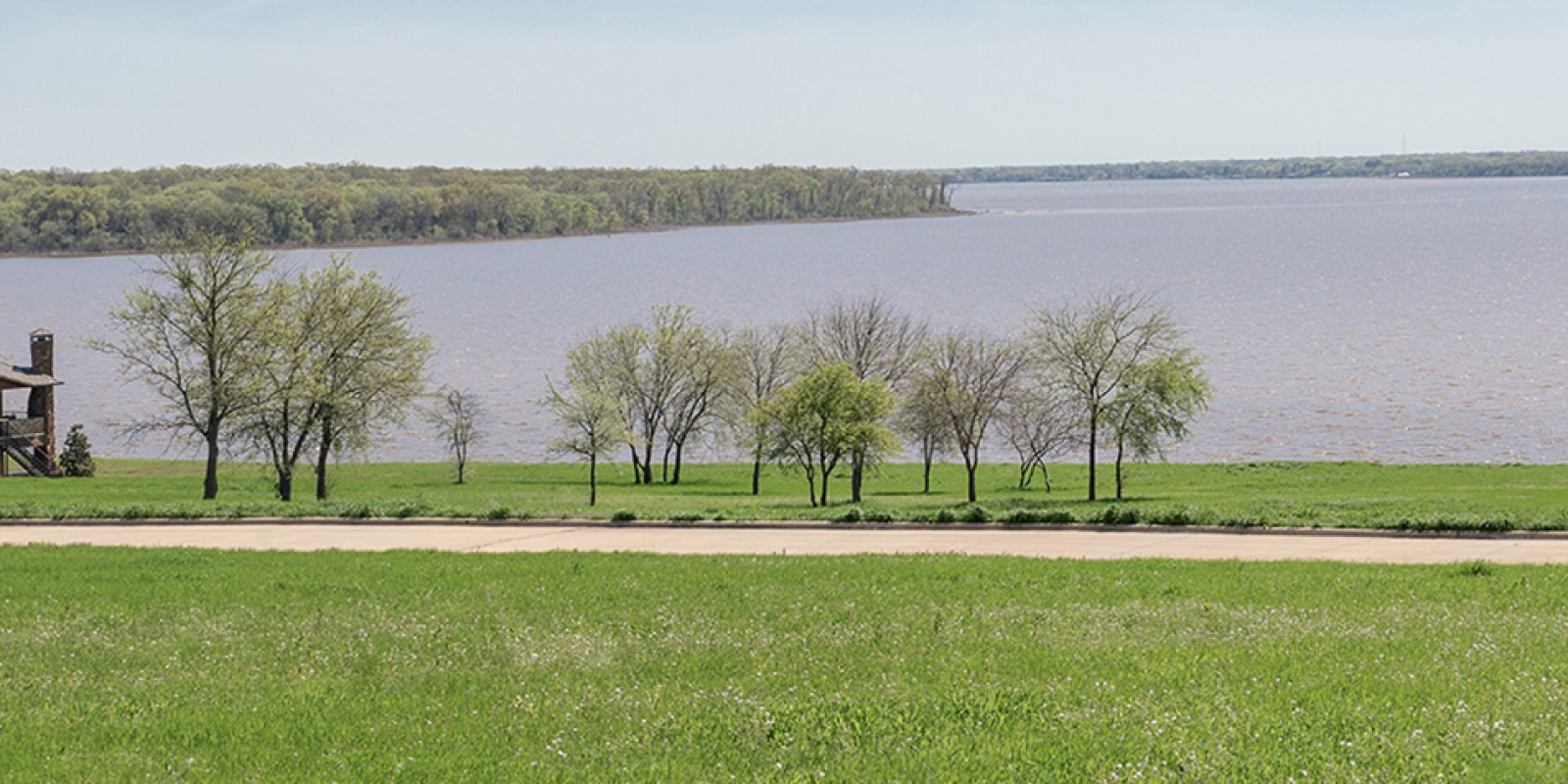 Jana and Tyler Carr from Hobbs New Mexico showing off their Blue Cats and White Bass during a recent trip with Jason Barber of Kings Creek Adventures. "The Blue Catfish and White Bass have been in abundance just outside the Beacon Hill Marina here on the North End", says Jason Barber (Owner Operator) of Kings Creek […]
Beacon Hill Marina Club
Featuring the Exclusive Aqua Lounge
Beacon Hill's beautiful private Marina Club offers direct access from within our gated community to Cedar Creek Lake with attentive first-class service. Our multi-million dollar floating marina system accommodating boats up to 28′ rests comfortably behind our own breakwater jetty providing safety and protection for your boat during storms and rough waters.


The Marina Club currently has a number of covered boat slips with immediate availability for home purchasers in addition to our private boat launch. The Marina Club offers:
24 hour video monitoring from within our gated community
Full marina concierge service
Lighted columns with electric and water provided
Mobile fuel access
Aqua Club room access to entertain friends and family or host a small party, the Aqua Party Room is the perfect venue for a festive gathering
Fully lighted 900' jetty/observation pier protecting the Beacon Hill Marina also provides excellent fishing day and night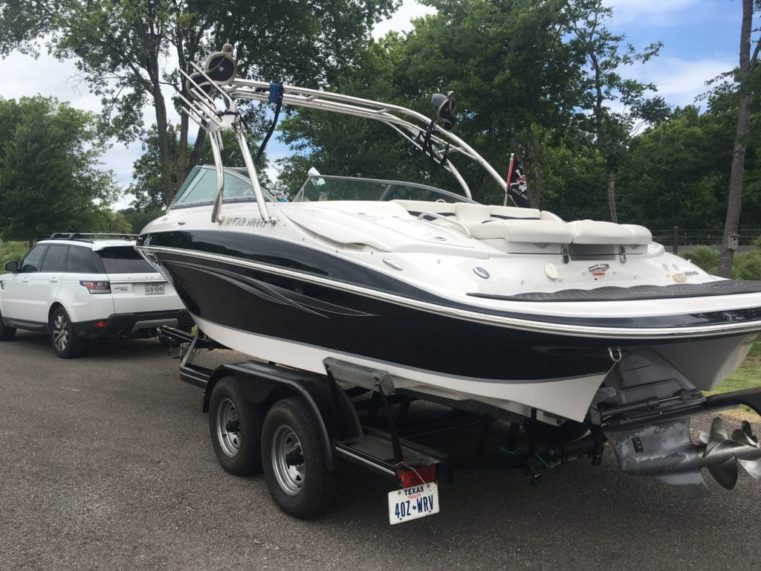 The Marina Club at Beacon Hill is proud to welcome The Gustine Family to our Facility along with their 24 Ft. Four Winns named "Blackbeards Dinghy". For more information on The Marina Club at Beacon Hill or any or the other Community Amenities, please contact the information center at 903-498-LAKE. (5253). www.liveatbeaconhill.com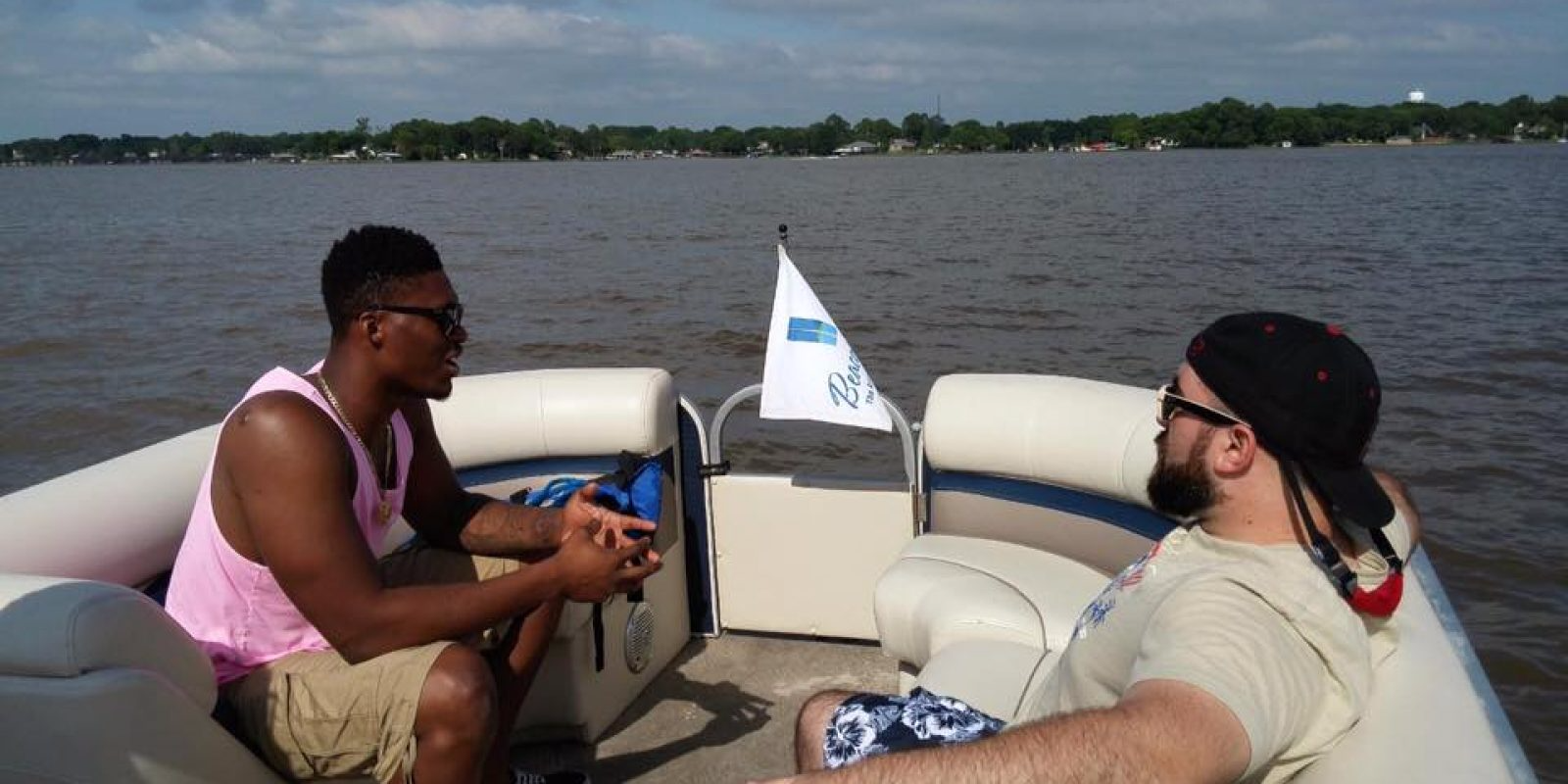 As the word continues to spread about the Sport Fishing opportunities with Jason Barber of King's Creek Adventures  just off the shores of the Beacon Hill Marina, the community played host to Cowboys Defensive Lineman #95 David Irving this past Saturday. Visit Beacon Hill's Marina and Aquatic Party Room "Word is spreading fast about the infamous […]
Lake Ava Rosetta
A Unique Feature to Beacon Hill
If you own a home situated on our interior Lake Ave Rosetta or are a resident of Beacon Hill, you get to enjoy this private nine-acre stocked fishing and swimming lake. The lake boasts a vivid waterfall and inviting waters, perfect for bringing along your fishing pole or your bathing suit.
You, your family and friends can enjoy the private lake waters and private beach:
Canoeing
Fishing
Kayaking
Stand-up Paddle Board
Swimming
Barbecuing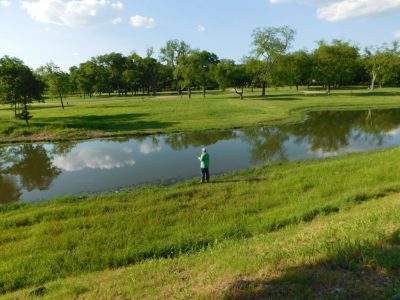 Future Resident Brian Zara and his colleagues enjoyed a great day of fishing this morning at Beacon Hill's Interior 9 Acre Lake Ava Rosetta. "Of all the fantastic amenities this community has offered us we always enjoy the opportunity to take advantage of this 9 acre fishing oasis", quotes Zara. Lake Ava Rosetta which is […]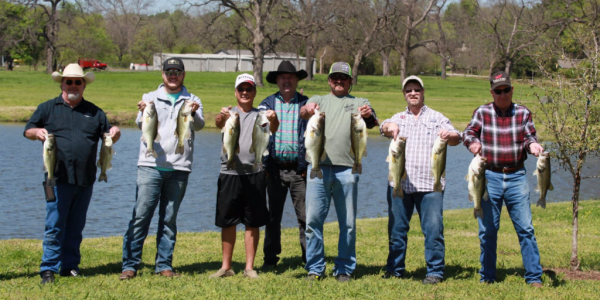 Mark McDonald, Chief Wildlife Biologist at Beacon Hill on Cedar Creek Lake hosted the second annual fishing tournament on our interior 9 acre Lake Ava Rosetta this past Saturday. "We are delighted to host another great group of dedicated Bass Fisherman from all over our great State of Texas", quotes McDonald. "Although we had our […]
Bird Sanctuary & Waterfront Nature Trail
Scenic Beauty Around The Lake
Ever seen a Spoon Bill Crane? At Beacon Hill you can. From the American White Pelican to a Red Tail Hawk, birdwatchers will find a variety of the rarest species at either of Beacon Hill's two wild bird sanctuaries designed as wildlife management areas (one of the few subdivisions designated by the state). One is within the Waterfront property on Cedar Creek Lake community and the other on a nearby island. A 3000 foot trail offers serene areas for bird-watching, biking, picnicking or just a lazy stroll beneath the shady arbors of beautiful east Texas trees and shrubs of every kind.
Beacon Hill's Chief Wildlife Biologist Mark McDonald stays busy removing catfish preparing the 9 acre Interior Lake Ava Rosetta for some great Bass Fishing as part of our bass preservation initiative while also maintaining the walking trails by planting some exotic flowers and refreshing the new Prairie Dog Restoration Project currently underway adjacent to Lake Ava Rosetta.
Beacon Hill offers residents personalized Nature Trail Walks and Bird Watching Seminars with Mark McDonald. We encourage prospective home owners to come by and see the Nature trails and Restoration Habitat's that are underway.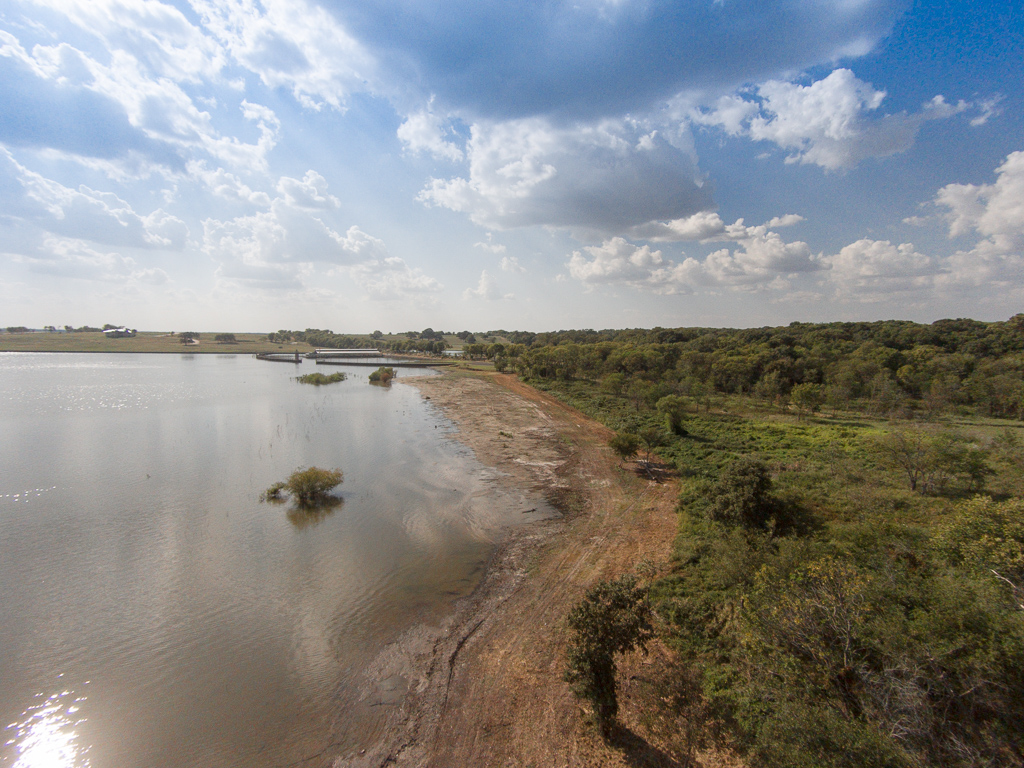 Mark McDonald, Chief Wildlife Biologist at Beacon Hill on Cedar Creek Lake is proud to announce the arrival of a family of Prairie Dogs to the Community's Nature Trail. "We are delighted how quickly the Prairie Dog families have adapted to our Nature Habitat. They have become a welcome addition to our Nature Trail and […]
Cedar Creek Lake Fishing Report for February 4, 2016 by Jason Barber, Fishing Guide Kings Creek Adventures I started my career as a professional Bass fisherman in 2000 and claimed my 1st B.A.S.S. victory on the famous Sam Rayburn reservoir in 2002 and finished 3rd place in my first B.A.S.S. Tour event in Florida […]
please visit our community or contact us to schedule and book a private tour
Call Us: (903) 498-LAKE (5253)