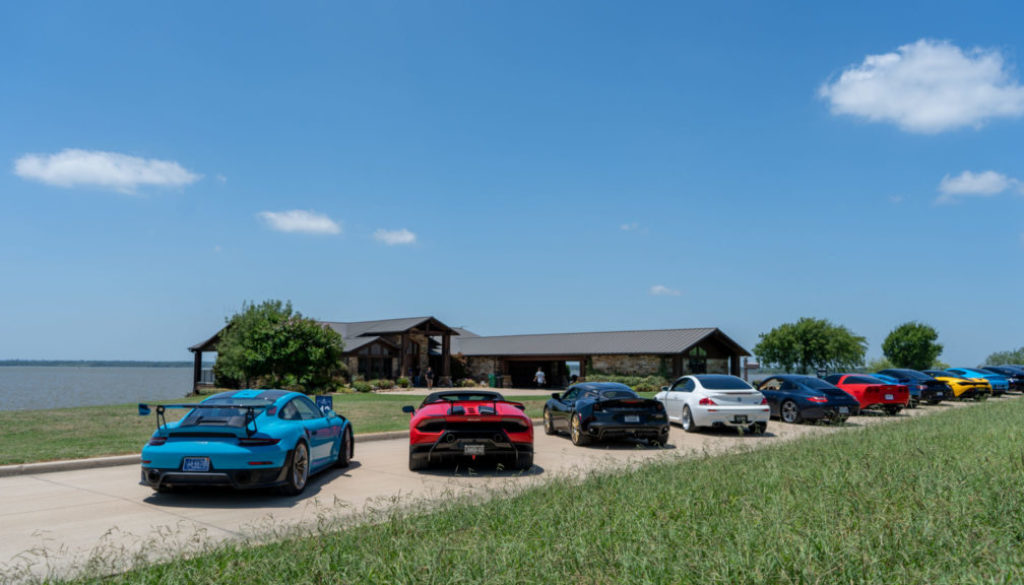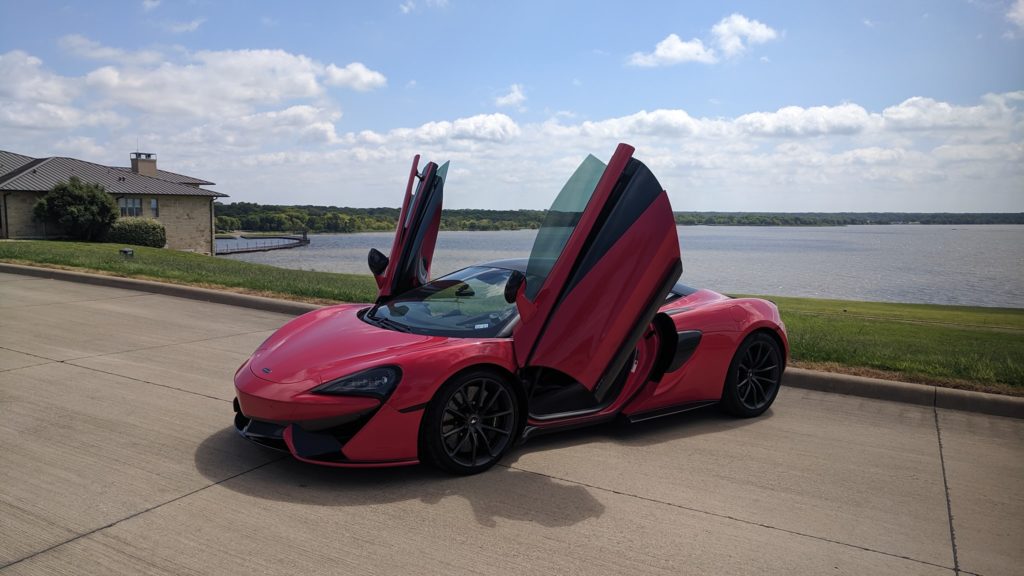 Beacon Hill on Cedar Creek hosted the East Coast Run of
Super Cars in Dallas
last weekend. Included were some of the world's most amazing specialty sports cars and their drivers.
This 200 mile rally began in Dallas with the first stop in the journey here at our community on Cedar Creek Lake.  Attendees were given tours of the community and homes that are under construction as well as our epic Car Hotel.
The weather helped provide the perfect bucolic backdrop for their cars and their photographers. We look forward to hosting this great group of fine collectors again as a major stop on their future journeys.