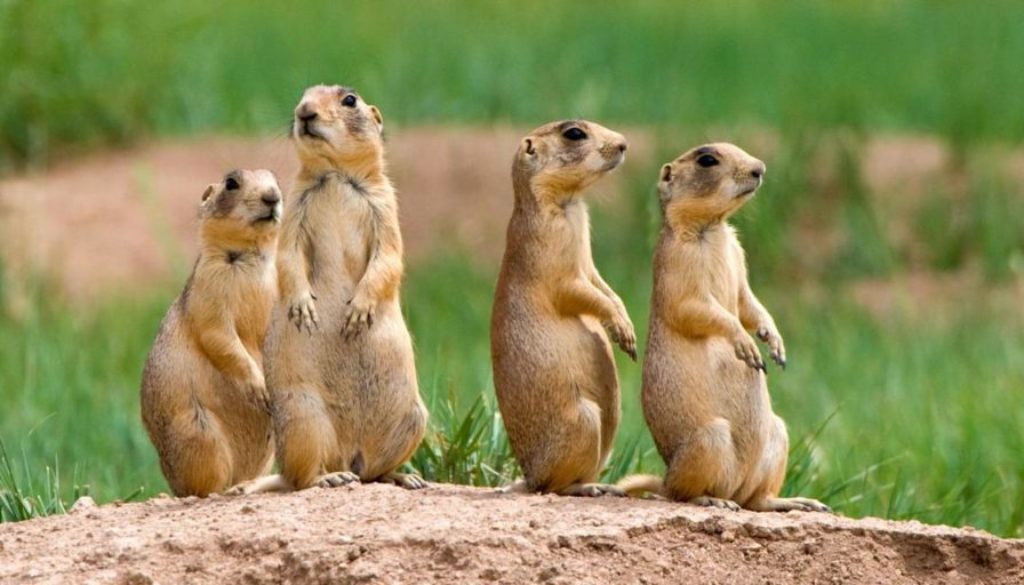 World renowned Wildlife Biologist  Mark McDonald visited the Beacon Hill Nature Preserve on Thursday, June 14th as part of the ongoing wildlife program.
"As new construction began on various locations throughout the community, we are relocating some of our prairie dog population" quotes Mark McDonald, Beacon Hill's Chief Wildlife Biologist.
"Since we have started these Prairie Dog "towns" our visitors have been fascinated with the habits of these amazing creatures. Our Prairie Dogs have become an integral part of our ongoing wildlife program." says McDonald.
The Sales Team at Beacon Hill have incorporated visiting these "towns" into their site tours. We encourage all visitors to enjoy these amazing creatures.
Call or email info@LiveAtBeaconHill.com