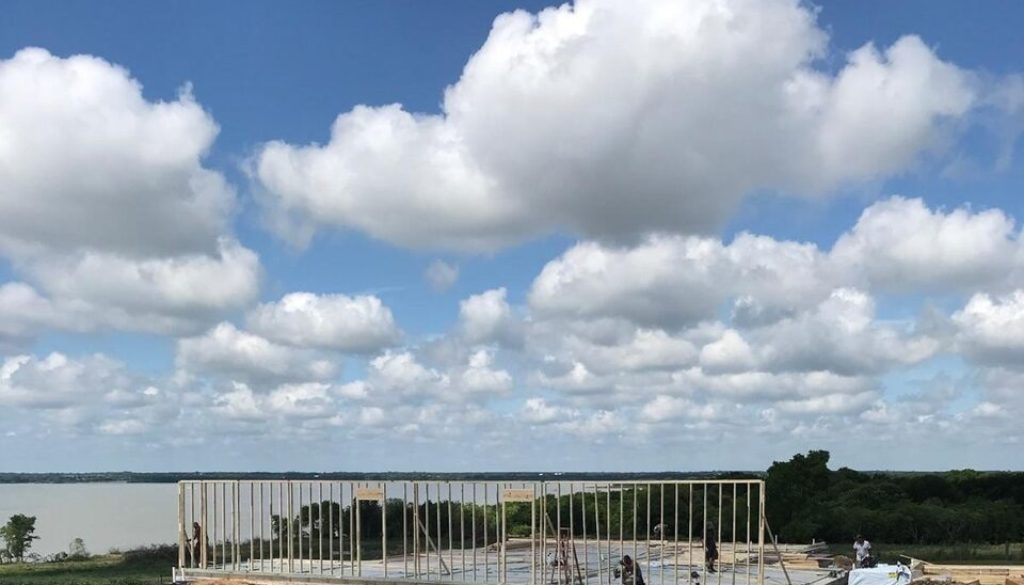 Exciting things are happening in and around our community, well known now as the "Lakeplex"! Stay up-to-date on the new construction at Beacon Hill on Cedar Creek Lake. Now is the time to see this community for yourself! Have you toured Beacon Hill?
The master planning of Beacon Hill's community includes assuring a tranquil, natural setting for luxury homes with the most desired community amenities. Set on approximately 4,000 feet of improved waterfront, Beacon Hill features a tiered arrangement of 102 home sites in a 140-acre gated community. Beacon Hill sits on one of the highest elevations around Cedar Creek Lake, offering incomparable water views, spectacular nature trails and a host of lifestyle amenities.
The Community is located on the upper east side of Texas on the beautiful Cedar Creek Lake, allowing for a full day on the water while maintaining the ability to enjoy Dallas nightlife.
Call or email info@LiveAtBeaconHill.com