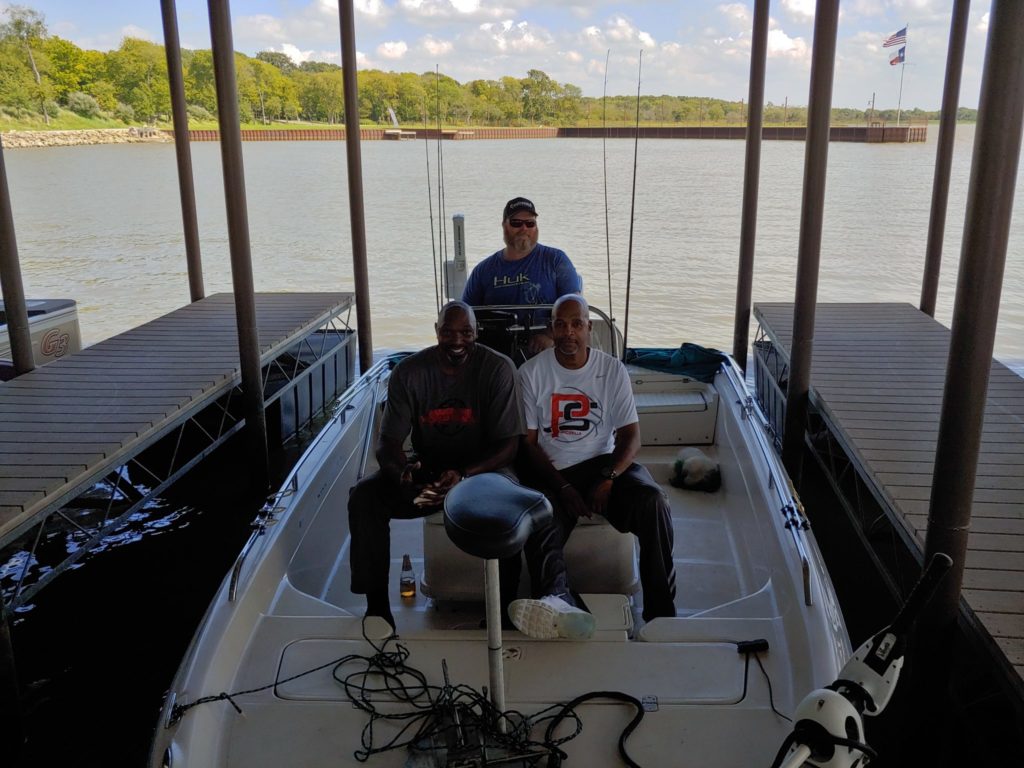 The Beacon Hill Marina Club played host to yet another former sports personality yesterday with a Cedar Creek Lake fishing trip, courtesy of Kings Creek Adventures.
"We enjoy inviting current and former NFL, and now NBA, personalities down to the lake to enjoy the incredible fishing within the bucolic and private gated confines of Beacon Hill." says Joe McGinley, Director of Sales and Marketing.
"The word continues to spread about the lifestyle here on the lake as well as the amazing, and of course private, fishing just off our shoreline." quotes McGinley.
Call or email info@LiveAtBeaconHill.com