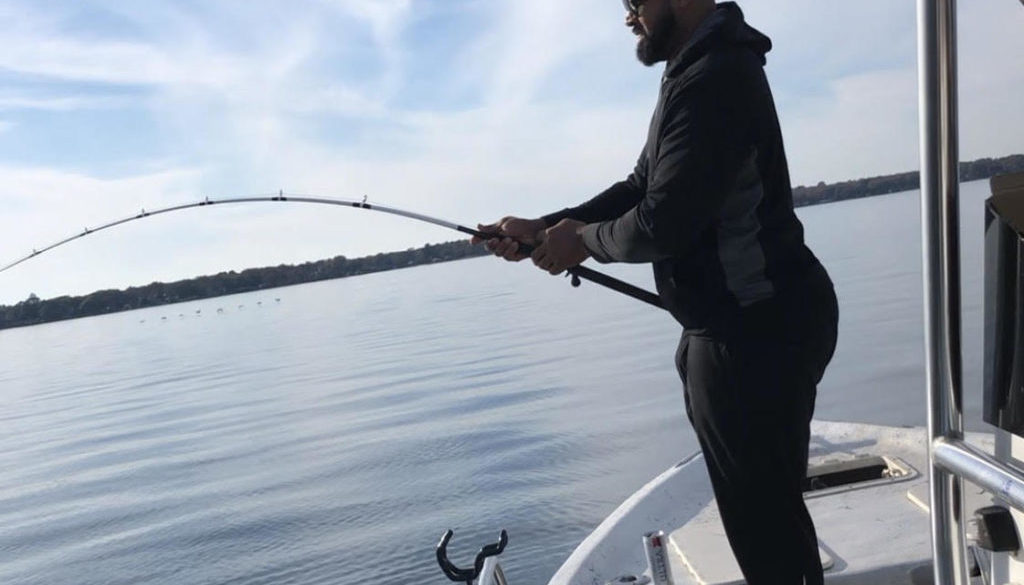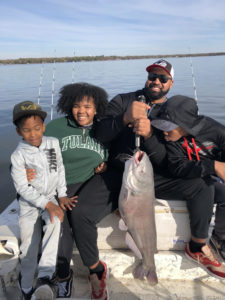 Former Dallas Cowboy defensive lineman, Jason Dewayne Hatcher and his family enjoyed at day on the lake hosted by the Beacon Hill Marina.
During the fishing competition, which was guided by King's Creek Adventures, Hatcher's son Jason Jr. caught a 34 pound catfish, which just nudges out offensive lineman La'el Collins' catch by 2 pounds. That catch was shared on Collins' Instagram page.
The Hatcher's join a growing number of both current and retired Dallas Cowboys looking to take advantage of the amazing amenities here at our community. So many of these players enjoy some quiet time fishing, boating and just relaxing. We look forward to hosting more visits from this great group of future residents as they choose their new homesites.
If you would like to visit our beautiful community, please call our sales office at 903-498-5253 or email us at info@Liveatbeaconhill.com