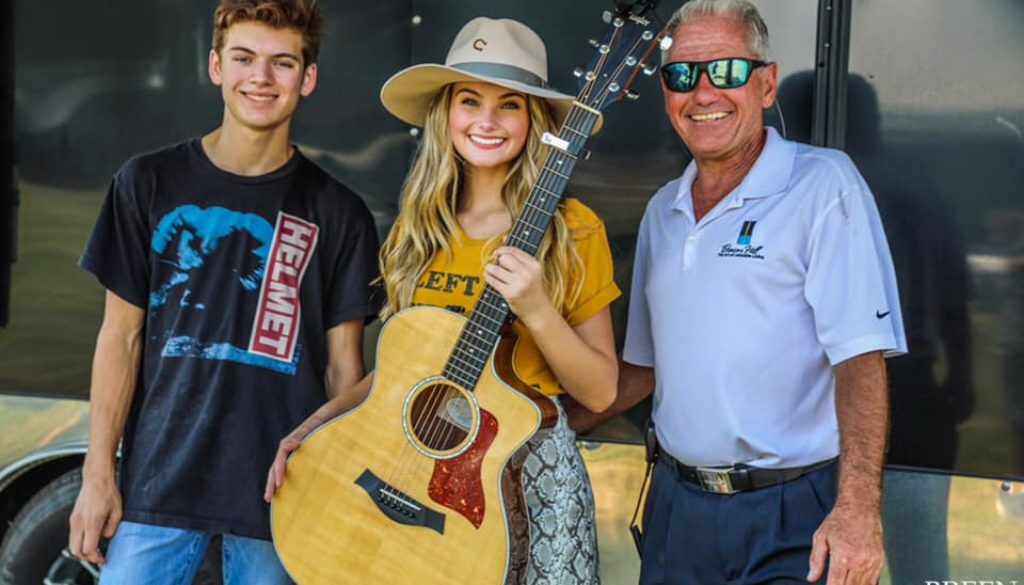 The Beacon Hill Event Team was on hand to present the 1st and 2nd Place Trophies at yesterday's Dallas Builders Association Beach Party and Fishing Tournament on Interior Lake Ava Rosetta.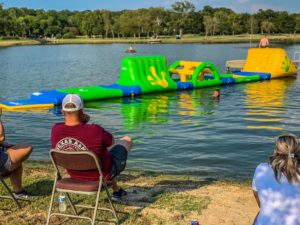 Members of the Dallas Builders Association were also treated to some great southern barbecue provided by Mabank Meat Mafia and Craft Beers provided by Cedar Creek Brewery.
The Community also released the first phase of the Wibits Obstacle course at the sandy beach outdoor water park yesterday with live performances by American Idol great and Mabank's own Riley Thompson!
As more and more Dallas area Custom Homebuilders are looking for the opportunity to build lakefront homes for their clients, Beacon Hill is becoming the best choice due to its close proximity to Dallas and fully improved homesites.
For more information on this growing list of Custom Homebuilders or on our waterfront community, please visit us at liveatbeaconhill.com.
Call or email info@LiveAtBeaconHill.com