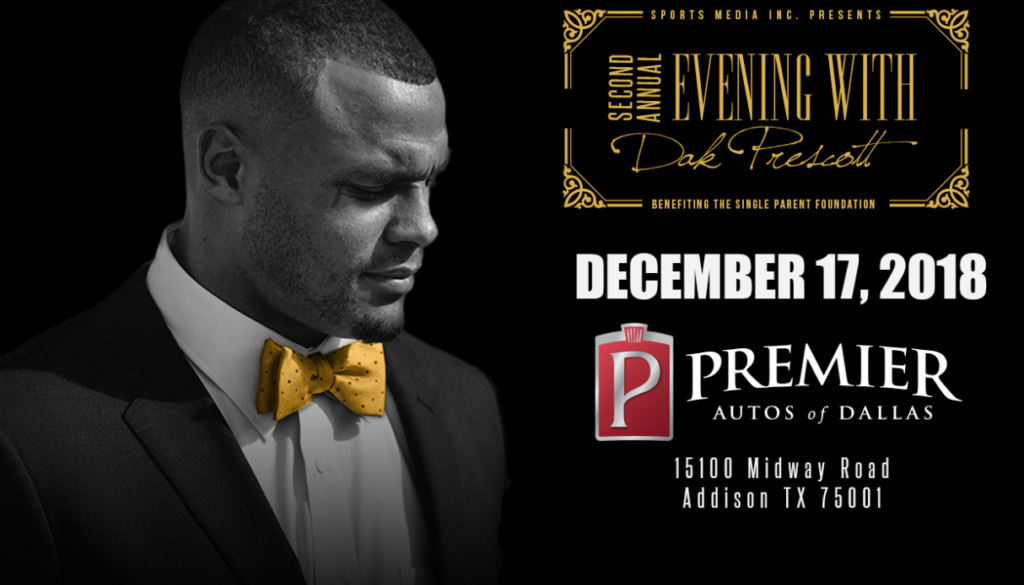 Dak Prescott was featured at the Monday night taping of Inside The Huddle on December 17. This week's taping was held in Addison at fellow sponsors, Premier Autos in Dallas.
During his interview, Prescott talked about his charity, The Single Parent Foundation, which helps residents currently living in the immediate Dallas/Ft. Worth Metroplex.
Beacon Hill continues to support newsworthy player events. We are delighted to be a part of 750 donors, sponsors and contributors for this worthwhile endeavor. Beacon Hill will continue to support our Dallas Cowboy players and their respective charities which benefit many in the DFW area.
We also thank Dak Prescott for spending some time with our team and we wish him and his teammates success for the rest of the season.
Call or email info@LiveAtBeaconHill.com