Preferred Builders
Take a look at our growing list of on-site builders!
Construction News
Beacon Hill New Construction Updates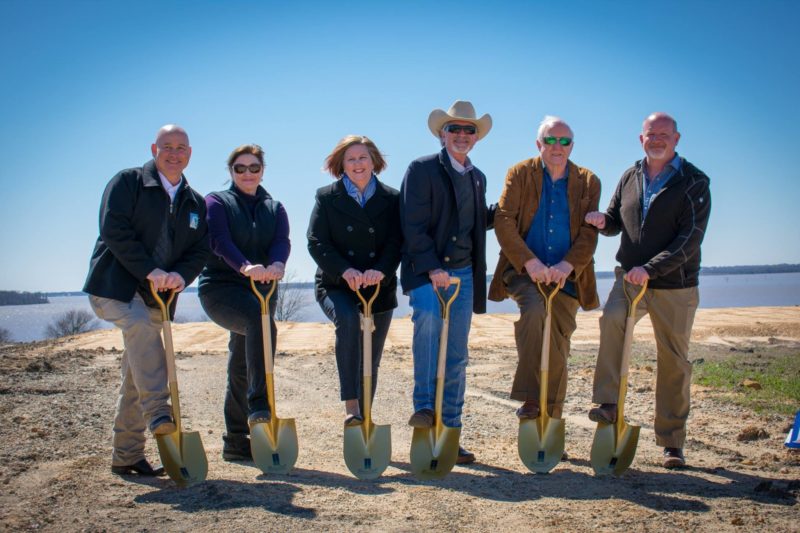 It is said that "good things come to those who wait".  This proves true for The Meadows Family of the Beacon Hill Community on Cedar Creek Lake. A very much anticipated Ribbon Cutting event was held Wednesday, March 7th to celebrate the build of new full-time residents Mark and Jacqueline Meadows. Their McKinney home sold […]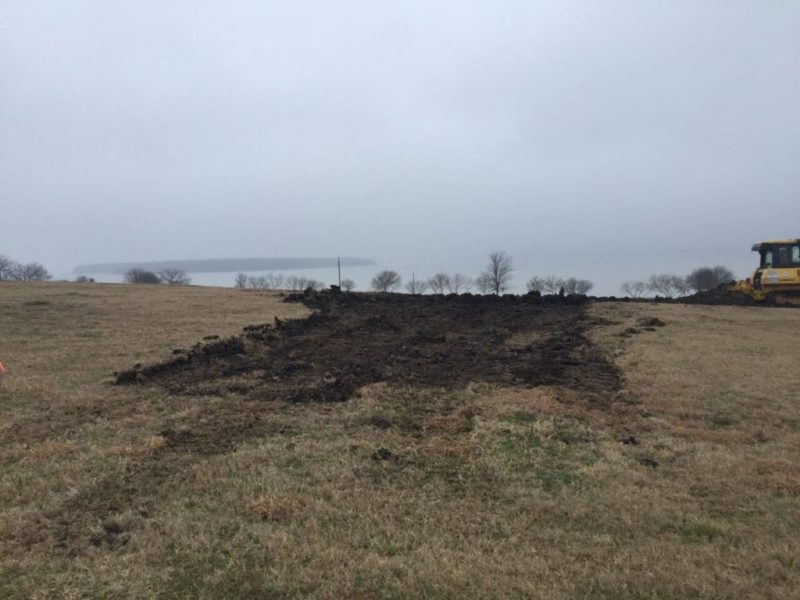 Homesite #66 will soon be called "Home" to the Meadows Family from McKinney. Designed by the architectural team at Amber-DiLane Homes, it is just one of the latest waves of new buyers entering into the Beacon Hill Community on Cedar Creek Lake, just 40 minutes from Dallas. "The market is responding to Beacon Hill" quotes […]
Schedule A Property Tour Today
Only 40 Minutes From Dallas
Our unique lakeside location, is only 40 minutes from Dallas. Beacon Hill is located on the northern most part of the Cedar Creek Lake, the perfect choice for permanent residence or weekend getaways allowing for a full day on the lake while maintaining the ability to enjoy Dallas nightlife.