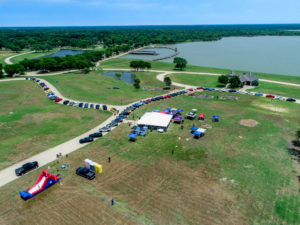 The Beacon Hill Event Team had a front row seat of the character displayed through the DFWLX Members at their annual Mopar Event held Sunday, June 3rd on Summit Drive in the Beacon Hill Community. The Code of Conduct set in place by this Dallas-based Mopar group aims to maintain the reputation of their club. Beacon Hill could not be more privileged to be a part of providing a venue for this family-friendly event.
"DFWLX works hard to ensure they are something their members can be proud to represent." quotes Pedro Murillo, club President.
This is the only car club that is officially approved and recognized by Chrysler LLC to represent their brand. In 2007 3 modern Mopar owners created a club to network their knowledge and love for Mopar. That community of enthusiasts became a family.
We always look forward to sharing our community with this respectful group of club Members. For more information about this group visit their website at DFWLX.com
Call or email info@LiveAtBeaconHill.com 
DFWLX Event Link: https://www.facebook.com/events/2021046904786727/