Prairie Dogs Return To Beacon Hill Wildlife Center in Kaufman County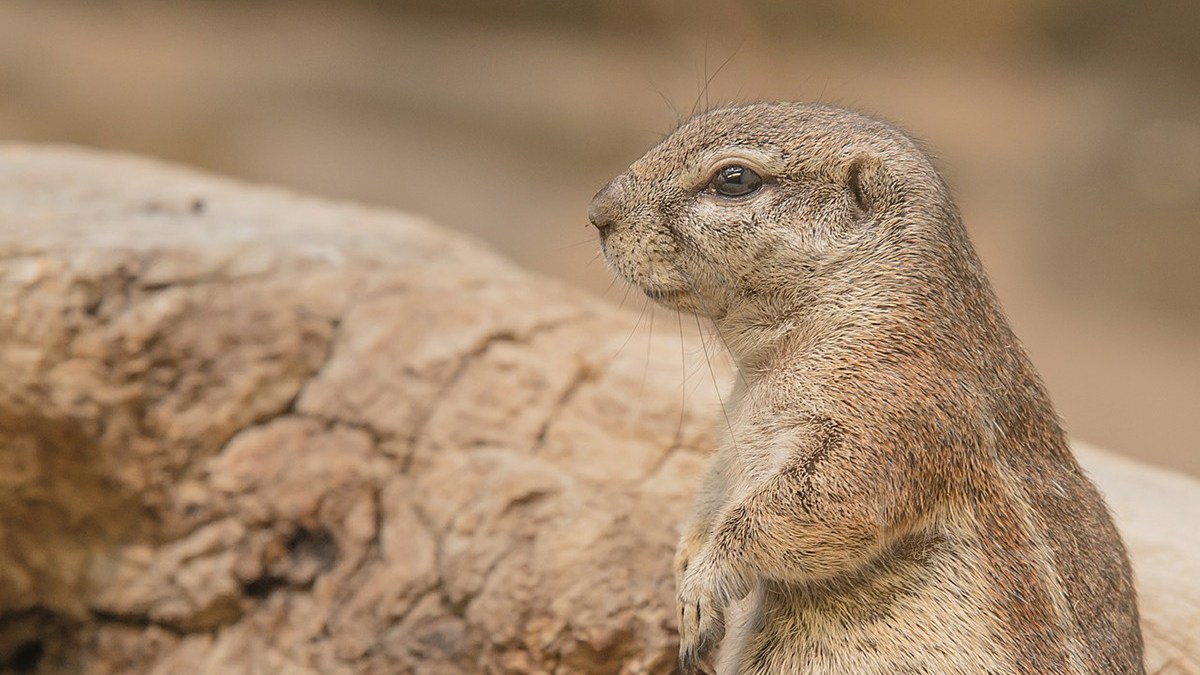 Whooping Cranes late, still coming!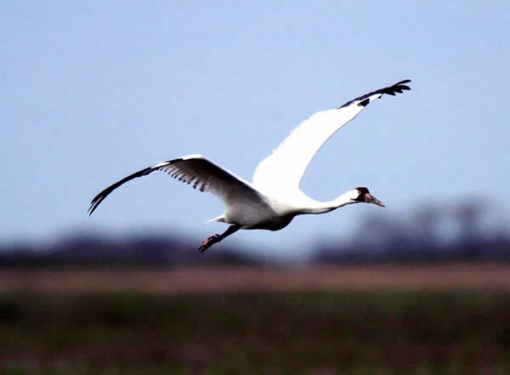 "The iconic, endangered whooping crane has embarked on its annual fall migration and the Texas Parks and Wildlife Department (TPWD) is reminding Texans to expect these impressive birds to be moving through the state in the weeks ahead as they travel to wintering grounds along the Texas coast.
Standing at nearly five feet tall, whooping cranes are North America's tallest bird and each year the flock follows a migratory path from nesting grounds in Woods Buffalo National Park in Alberta, Canada, to primary wintering range on and around the Aransas National Wildlife Refuge near Austwell, Texas. This trek takes the birds through North and Central Texas and traverses cities such as Wichita Falls, Fort Worth, Dallas, Waco, Austin and Victoria."
Read More on the cedarcreeklake.com website
Beacon Hill Welcomes David Griffin and Company Realtors to Beacon Hill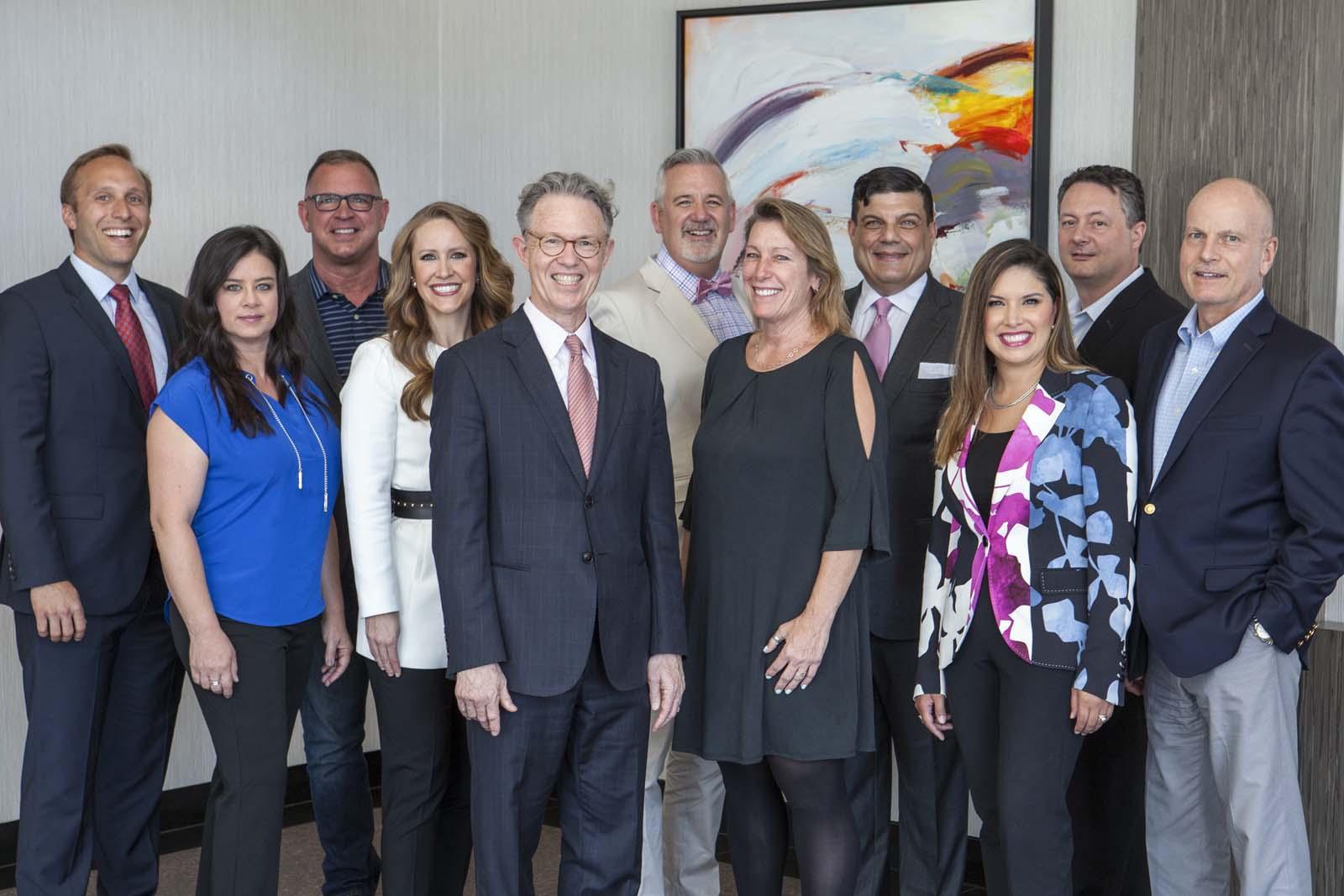 David Griffin and Company Realtors visited Beacon Hill yesterday for a complete site tour followed by a VIP Luncheon at The Aqua Party Room.
"We are delighted to welcome David's team of Brokers and Agents into our community. Their team traveled by Coach for a complete tour of the entire Beacon Hill Residential and Amenity Complex", says Joe McGinley, Beacon Hill's Director of Sales and Marketing. Also on hand from Beacon Hill's Management Team were Roger Van Duyne, Vice President of Property Management, Lisa Taylor, Special Events Manager, Michael Earnheart, Marina Operations Manager and Kami Stuart, POA President.
"Our ongoing relationship with the local and DFW Based Brokerage Community is an essential part of our overall Marketing Strategy for our Community of 102 Lakeview and Waterfront Lots", quotes McGinley. "We welcome David's team and their sales and marketing expertise to Beacon Hill".
The Marina Club at Beacon Hill Set To Begin Concierge Service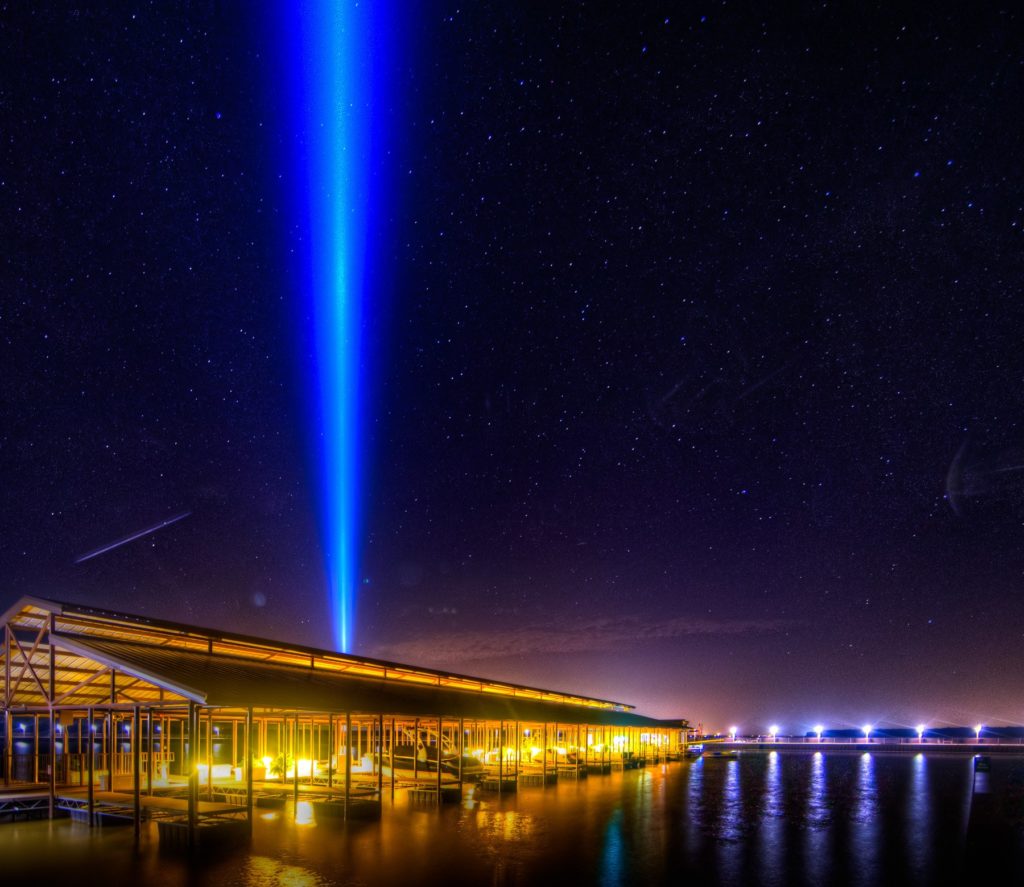 Joe McGinley, Beacon Hill on Cedar Creek Lake's Director of Sales and Marketing is proud to announce the start of the "Marina Club Concierge Service".
"With the arrival of our latest residents, Bret and Kami Stuart of Colleyville and their 24ft Arriva Pleasurecraft, now in a designated Boat Slip, we are getting ready to launch the concierge service at our Marina Club" says McGinley.
Residents of Beacon Hill and Marina Club Members can enjoy this new amenity which includes boat cleaning and preparation, optional fueling along with an online portal for food and beverage services so the Members can have their boat or home stocked prior to their arrival. Members will also have the option of a pick up and drop off service via Golf Cart.
The Marina Club, under the direction of renowned Mechanic and Watersports Expert, Michael Earnheart, will also offer an optional towing service as well as basic repairs on Club Member Boats and Personal Watercraft at Beacon Hill's new 4 Bay Maintenance Facility.
For more information on purchasing a Luxury Waterfront Homesite or Marina Club Membership, please contact Beacon Hill at 903-498-LAKE(5253).
You can also visit www.liveatbeaconhill.com.
Nature Preserve at Beacon Hill Provides New Habitat For Rare Prairie Dog Collection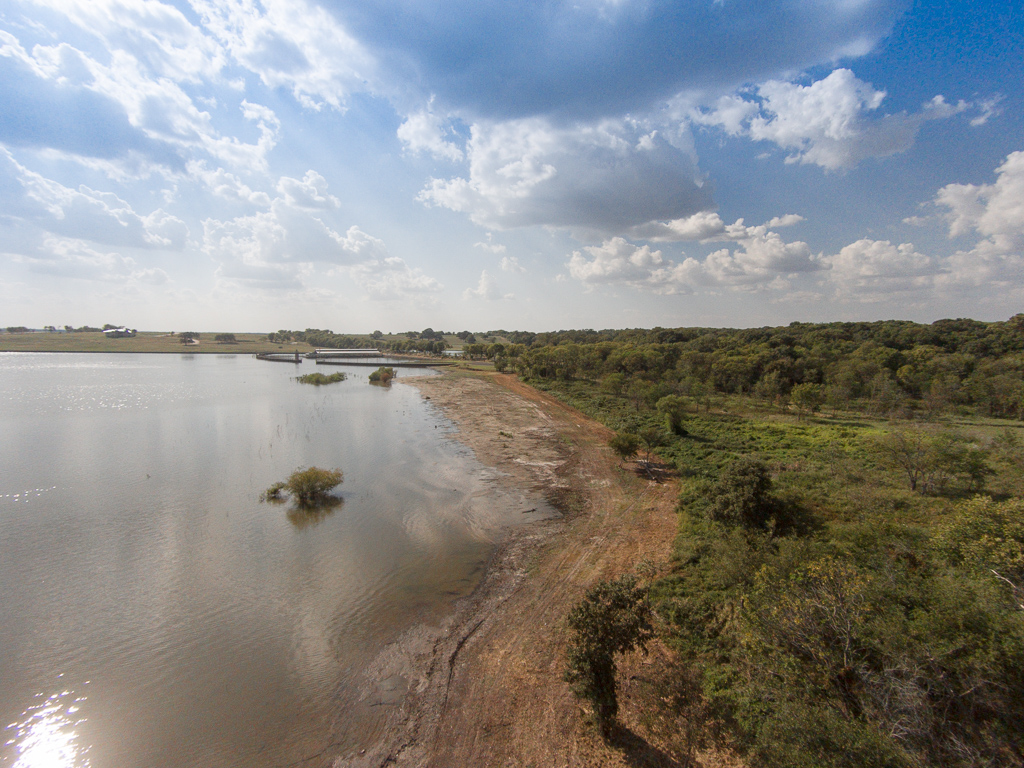 Mark McDonald, Chief Wildlife Biologist at Beacon Hill on Cedar Creek Lake is proud to announce the arrival of a family of Prairie Dogs to the Community's Nature Trail. "We are delighted how quickly the Prairie Dog families have adapted to our Nature Habitat. They have become a welcome addition to our Nature Trail and Birdwatching locations here on the shores of Cedar Creek Lake and we look forward to having our visitors enjoy watching them in action in their new (Town)" quotes McDonald.
From Josiah Gregg's journal, Commerce of the Prairies: "Approaching a 'village,' the little dogs may be observed frisking about the 'streets'—passing from dwelling to dwelling apparently on visits—sometimes a few clustered together as though in council—here feeding upon the tender herbage—there cleansing their 'houses,' or brushing the little hillock about the door—yet all quiet".
Please visit the Nature Trail and Wildlife Habitat at Beacon Hill on Cedar Creek Lake.
For more information please contact Beacon Hill at 903-498-LAKE. (5253)
www.liveatbeaconhill.com
The Beacon Hill Team Will Be At The 2016 We Are Mopar Car Show
The team at Beacon Hill is proud to announce that we have secured a booth for the 2016 Car Show #WeAreMopar Event @gasmonkeydallas
We are looking forward to seeing everyone there! Come by our booth and talk to us about the available Lakefront Beacon Hill homes on Cedar Creek Lake. We will also have information about our private memberships available for The Marina Club.
@GasMonkeyGarage
@DFLWX
Wildlife Biologist Mark McDonald Visits Interior Lake Ava Rosetta at Beacon Hill For Ongoing Fish Management Program
Wildlife Biologist and Fishing Expert Mark McDonald seen above with his wife Marie at Ava Rosetta, (Beacon Hill's Interior Lake) just outside the marina in the Beacon Hill New Home Community located in Kemp, Texas.
"We are delighted by the variety of species that have thrived here", says Mark McDonald, Chief Wildlife Biologist and Director of the Beacon Hill Aquatic Team. "Marie and I perform regular fish quality checks and head counts at Beacon Hill to ensure our Bass are progressing well. We are delighted to report that based on our observations last weekend we are surpassing our goals", says McDonald.
Lake Ava Rosetta sits just inside the Beacon Hill Community and is part of Cedar Creek Lake. Residents of this community can enjoy the great fishing opportunities both on the Interior Lake as well other strategic spots along the Marina Jetty's.
For more information on Lake Ava Rosetta and other Beacon Hill Amenities please contact their sales team at 903-498-LAKE (5253).
Beacon Hill On Cedar Creek Lake Launches The Marina Club
Beacon Hill on Cedar Creek Lake has begun accepting applications to "The Marina Club", a limited number of covered boat slips on their exclusive floating dock at the community's Aquatic Center.
" We have been receiving numerous requests to allow access to our private club and marina as a result of the recent storm damage which took its toll on several boat docks on other parts of the lake this past spring", says Joe McGinley, Beacon Hill's Director of Sales and Marketing. "Fortunately for our residents and guests, our Breakwater Jetty System absorbed the forces of mother nature and left our boats and docks unscathed", says McGinley.
Beacon Hill offers a full marina concierge service with attentive first class service and amenities included with each boat slip.
For more information, please contact Beacon Hill at 903-498-LAKE(5253).
(twilight photo courtesy of Clint Miller).
The First Aerial Photo of Last Weeks Amazing Mopar Event Held At Beacon Hill
Its no secret that Beacon Hill has become the major large scale event location on Cedar Creek Lake. "We are delighted to play host for many large scale events at our community. We are the closest to Dallas with just a short 40 minute drive. Our proximity, easy access (directly off of Hwy 175), high elevation with panoramic views make us the perfect location", says Joe McGinley, Beacon Hill's Director of Sales and Marketing.
Our DFW Mopar Event went off without a hitch and we urge more high level car clubs to contact us to host their next event", quotes McGinley.
Here are a few more photos from that special day-
The DFWLX Car Bash A Great Success at Beacon Hill This Past Saturday!
Schedule A Property Tour Today
Only 40 Minutes From Dallas
Our unique lakeside location, is only 40 minutes from Dallas. Beacon Hill is located on the northern most part of the Cedar Creek Lake, the perfect choice for permanent residence or weekend getaways allowing for a full day on the lake while maintaining the ability to enjoy Dallas nightlife.