Read the Beacon Hill Blog
Stay updated with all the exciting things happening in our growing community and surrounding Cedar Creek Lake events.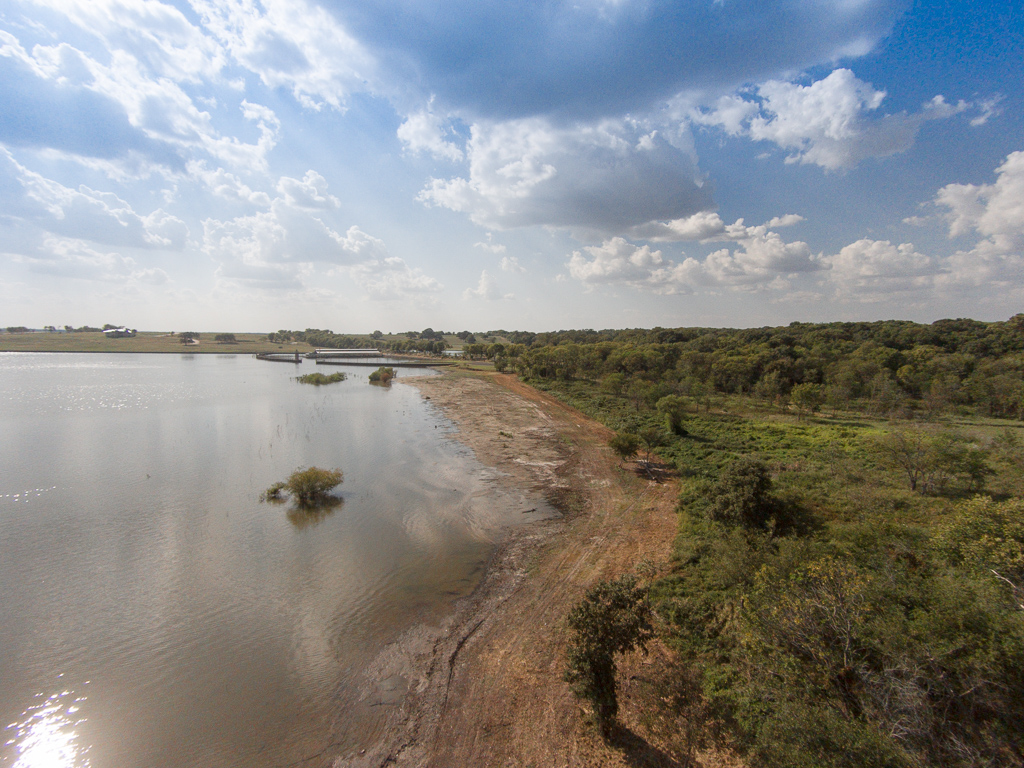 Mark McDonald, Chief Wildlife Biologist at Beacon Hill on Cedar Creek Lake is proud to announce the arrival of a family of Prairie Dogs to the Community's Nature Trail. "We are delighted how quickly the Prairie Dog families have adapted to our Nature Habitat. They have become a welcome addition to our Nature Trail and Birdwatching locations here on the shores of Cedar Creek Lake and we look forward to having our visitors enjoy watching them in action in their new (Town)" quotes McDonald.
From Josiah Gregg's journal, Commerce of the Prairies: "Approaching a 'village,' the little dogs may be observed frisking about the 'streets'—passing from dwelling to dwelling apparently on visits—sometimes a few clustered together as though in council—here feeding upon the tender herbage—there cleansing their 'houses,' or brushing the little hillock about the door—yet all quiet".
Please visit the Nature Trail and Wildlife Habitat at Beacon Hill on Cedar Creek Lake.
For more information please contact Beacon Hill at 903-498-LAKE. (5253)
www.liveatbeaconhill.com
Schedule A Property Tour Today
Only 40 Minutes From Dallas
Our unique lakeside location, is only 40 minutes from Dallas. Beacon Hill is located on the northern most part of the Cedar Creek Lake, the perfect choice for permanent residence or weekend getaways allowing for a full day on the lake while maintaining the ability to enjoy Dallas nightlife.