2018 Boat Season Begins at Beacon Hill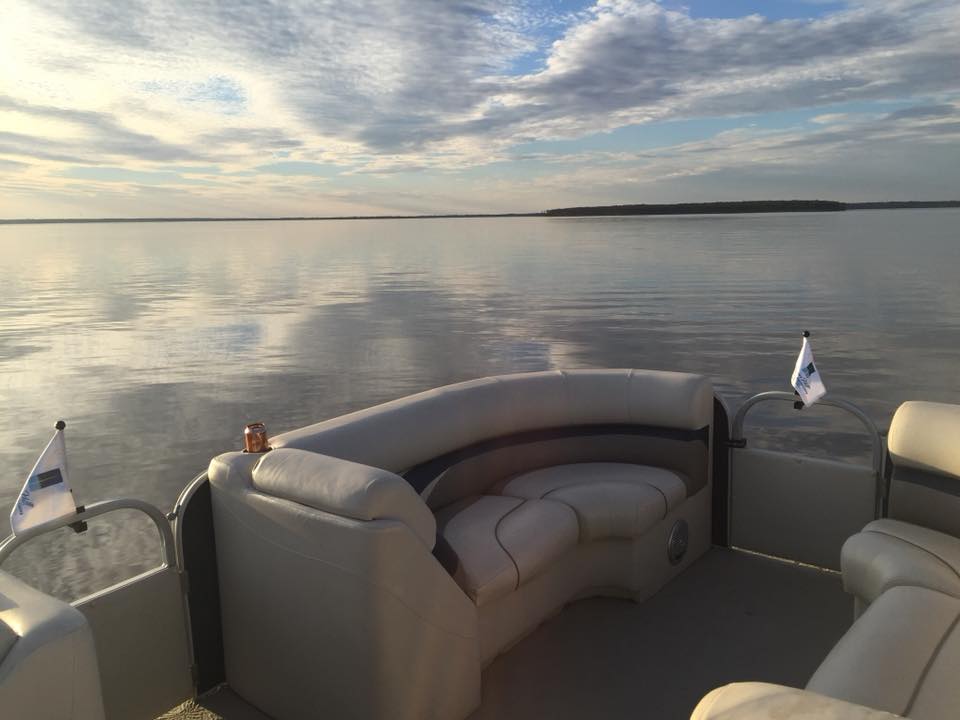 Boating season now underway at our beautiful North end on Cedar Creek Lake. Visit us for a guided tour of this amazing fishing, birdwatching and boating mecca.
"The predominant fish species of Cedar Creek Lake are blue catfish, channel catfish, flathead catfish, largemouth bass, white bass, hybrid striped bass, and crappie. The best fishing areas for largemouth bass are in the southern portion of the lake, where the water is clearer, especially the southern third of the lake in the large coves and inlets on Texas rig worms and top waters. Docks are a main place to catch the large bass. Always use Texas rigged worms, frogs , buzzbaits ,and crainkbaits. Jigs are a huge plus at the docks.Grass beds can also be found in the southern end producing plenty of largemouth bass. spinner baits and worms The lake's record largemouth bass weighed 14.65 pounds (6.52 kg). Catfish can be found everywhere, with more blues than channels. Fishing is particularly good in the spring and into summer. Due to the many smaller streams, creeks, and run-offs flowing into the lake, running jug lines in the channels of the many coves using goldfish, shad, and small sunfish makes for very good blue catfish and flathead (yellow) catfish fishing grounds." -Wikipedia
Call or email info@LiveAtBeaconHill.com 
Schedule A Property Tour Today
Only 40 Minutes From Dallas
Our unique lakeside location, is only 40 minutes from Dallas. Beacon Hill is located on the northern most part of the Cedar Creek Lake, the perfect choice for permanent residence or weekend getaways allowing for a full day on the lake while maintaining the ability to enjoy Dallas nightlife.