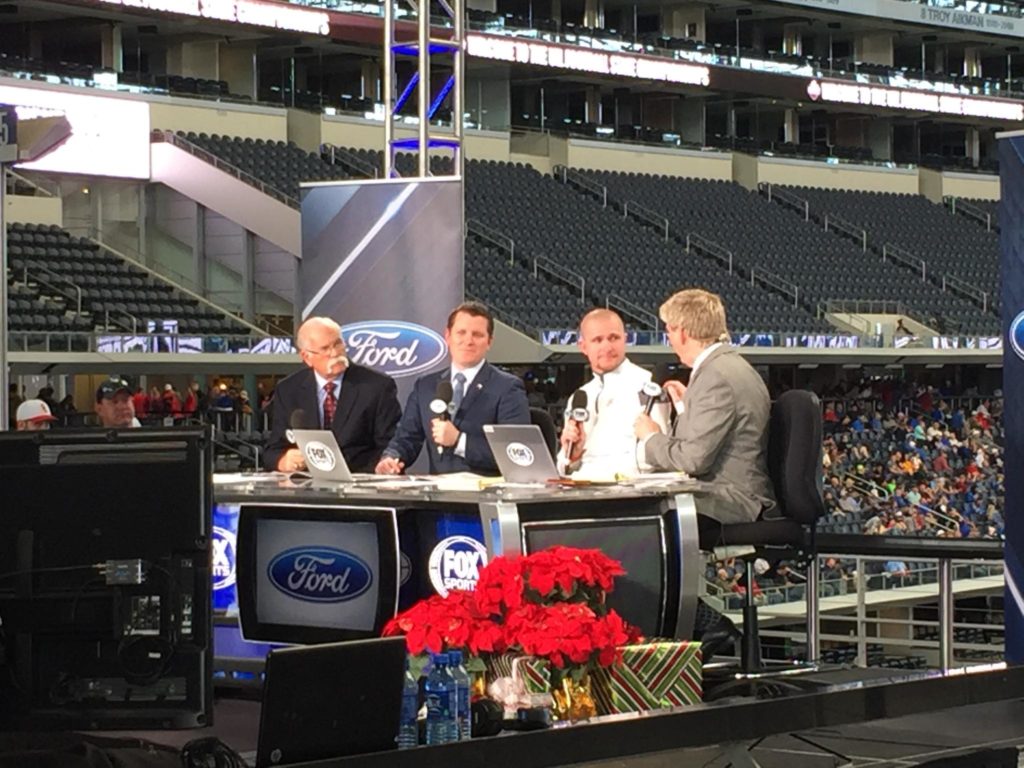 Coach Brandon Hankins, the Athletic Director/Head Football Coach for Kemp High School, was a guest analyst on Fox Sports Southwest on Dec. 21st making the Kemp community very proud.
The Yellow Jackets packed the stands during the season. They stood in awe as they stepped out into the bright lights of the AT&T Stadium.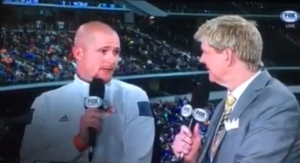 "This is huge for High School football, being at an event like this, having these smaller towns and these kids have a chance to play here." says Hankins.
Bringing their excitement down a notch was almost impossible in a venue like the AT&T Stadium. That excitement was the key to a great game against Brock on Thursday, Dec. 14th for the 3A Division 1 title.
The final score was Kemp 21/Brock 49 which wrapped up Kemp's 2017 football season at 13-2.
Video 1 of 6. Visit the Yellow Jackets YouTube Channel for more.
Schedule your tour.
Call or email info@LiveAtBeaconHill.com 
Schedule A Property Tour Today
Only 40 Minutes From Dallas
Our unique lakeside location, is only 40 minutes from Dallas. Beacon Hill is located on the northern most part of the Cedar Creek Lake, the perfect choice for permanent residence or weekend getaways allowing for a full day on the lake while maintaining the ability to enjoy Dallas nightlife.