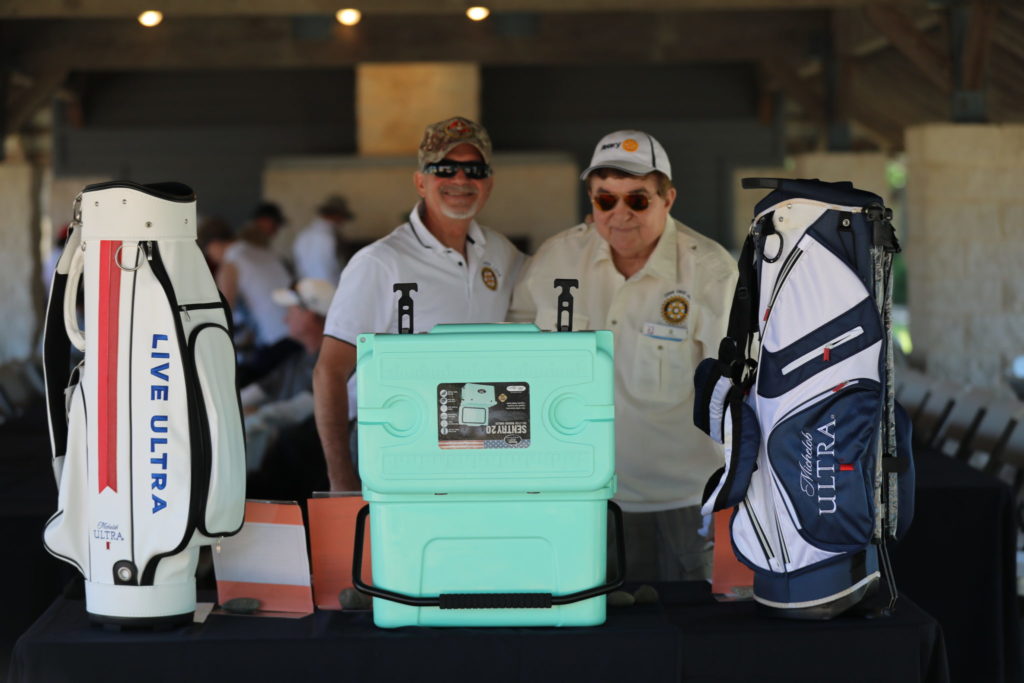 Friday, April 26th proved to be perfect weather conditions for this years' 2019 Rotary Golf Tournament at The Pinnacle Club on Cedar Creek Lake. 
Among those in attendance were Dallas Cowboy Greats, Kevin Smith, Everson Walls, Kenneth Gant and Lincoln Coleman. "The Boys" were auctioned off as players to the highest bidders and joined those respective teams.
It was a great pleasure to not only co-sponsor this annual event, but to work with 5 lovely ladies from the Dallas Cowboy Cheerleaders. These ladies joined Rotarian Bob Halford for the 
Clothes For Kids 
drive and raised over $1,100 towards this great Rotary cause.
Team Beacon Hill, including Social Media Director, Patrina Slack and Events Coordinator, Jamee Irvin were on hand to provide support for the players as well as the Golf Committee which was at the direction of this years' Chairman, Mark Meadows.
"We are delighted once again to be a sponsor of this great charity event. We enjoy working with this group every year and we recognize the dedication and hard work put into this effort." says Joe McGinley, Executive Vice President of Sales and Marketing at Beacon Hill on Cedar Creek Lake
Congratulations to all the winners!